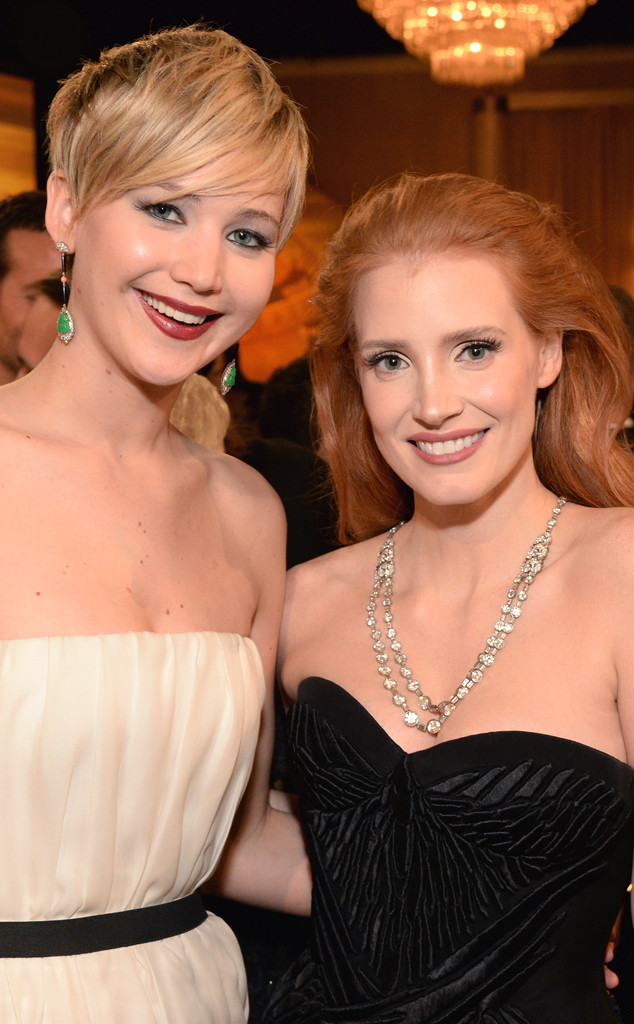 Michael Kovac/Getty Images for Moet & Chandon
Who doesn't love a juicy feud, a war of words, a back and forth...
A catfight, even?
It can be most entertaining when two or more celebrities go at it, sometimes in person but more likely, these days, via social media. Perhaps, while scrolling your Twitter feed, you even root for the posturing to go on just a little bit longer, in order to allow you more time to come up with the perfect pithy tweet or to just feel more blessedly removed from the obvious hassle of being famous.
Admit it, you dig a little drama. Don't we all? Especially when it has nothing to do with us.
But what's with all the eagerness to create drama between celebs—and particularly female celebs—where there is none? Especially when there are plenty of "Miley, what's good" moments to go around. And if it's a slow week…