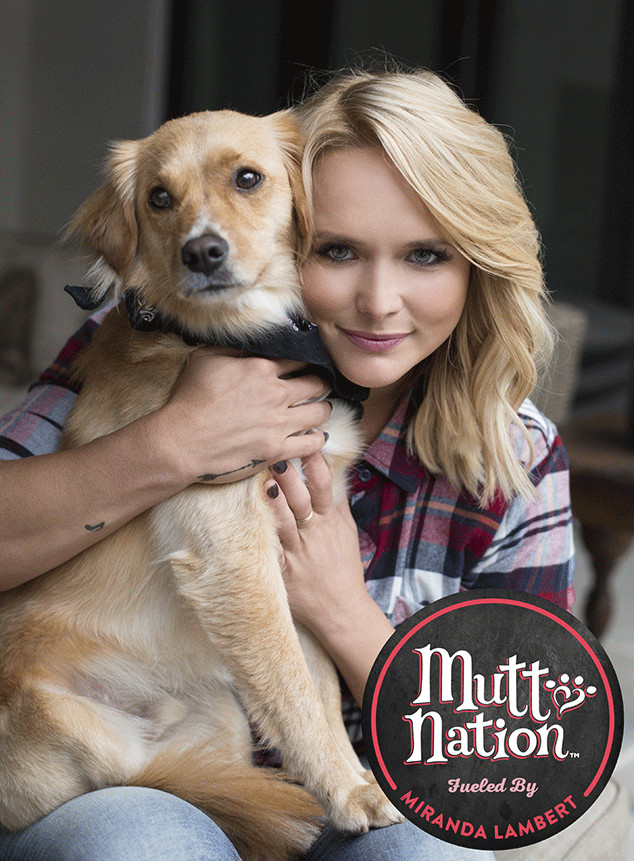 Petmate
Miranda Lambert is taking her love for animals to a whole new level!
The country singer headed to Instagram Monday morning where she announced her new project perfect for dog owners. Yes, she's creating a pet line.
"I'm excited to let y'all know that I'm launching a line of pet products, toys, bedding and apparel etc... With @petmatepetproducts," she wrote on social media before revealing the name of her new business. "'MuttNation fueled by Miranda Lambert.' @muttnationfoundation #loveashelterpet #adopt #playtime #adogslife."
The brand, which will be available for purchase this July, will help fund rescue and adoption programs of MuttNation Foundation, which was established by Miranda and her brother.