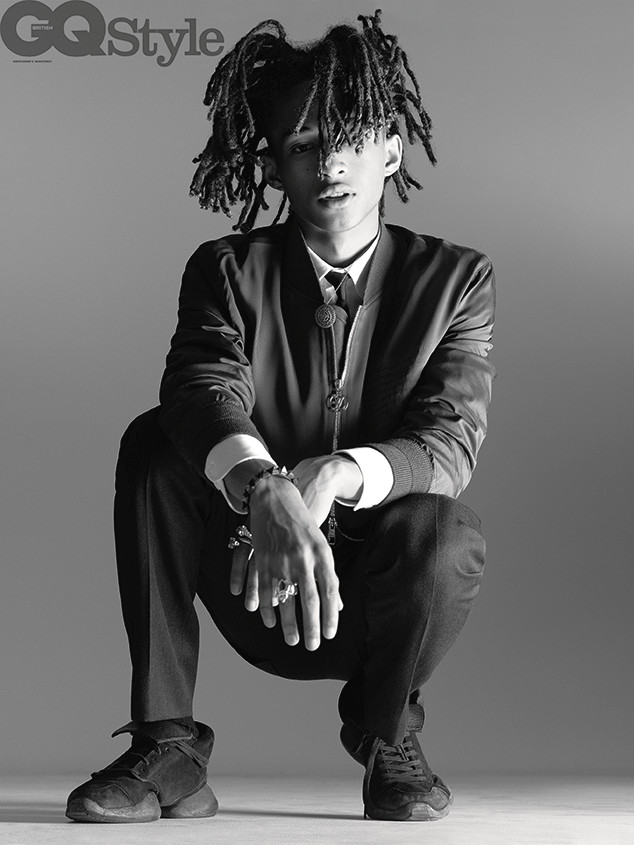 Terry Tsiolis/British GQ Style
If there's one thing fans absolutely love about Jaden Smith, it's the simple fact that he's not afraid to dress to impress!
Whether modeling skirts for Louis Vuitton or wearing his Batman costume to prom, the 17-year-old has been known to turn a few heads.
But while covering the newest issue of British GQ Style, Will Smith and Jada Pinkett Smith's son is more than happy to explain his mindset when picking out his outfits.
"I feel like people are kind of confused about gender norms. I feel like people don't really get it," he confessed in the new issue. "I'm not saying that I get it, I'm just saying that I've never seen any distinction."