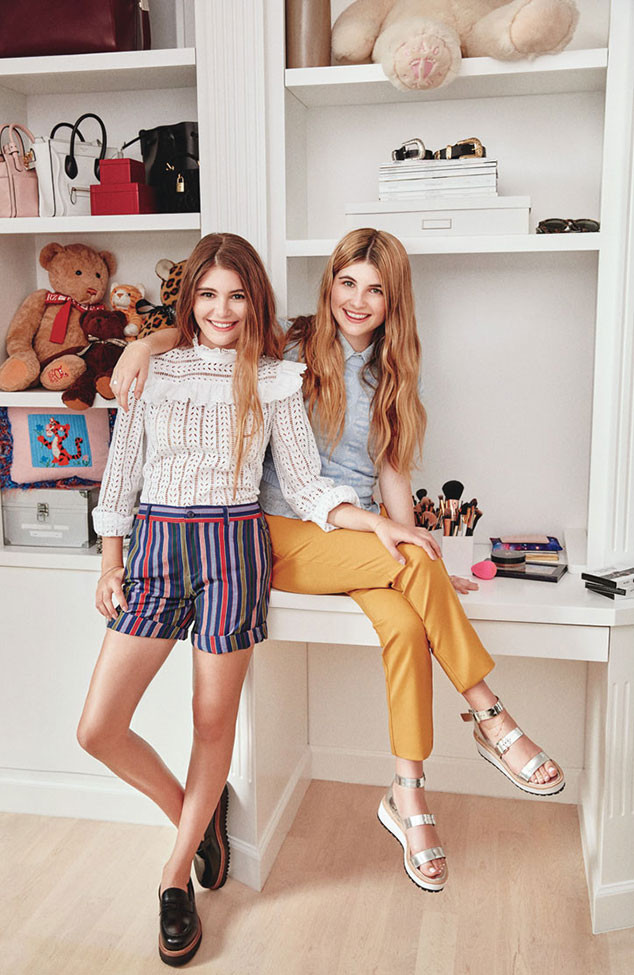 Teen Vogue
To most of us, Lori Loughlin is Aunt Becky, but to Bella and Olivia Giannulli, the Fuller House star is just mom.
"I sometimes forget that she's famous," Bella, 17, tells Teen Vogue. "It's odd to see her on the TV screen and then turn around and see her cooking dinner."
"I don't think I even realized the success of the show until I clicked on the Netflix Fuller House promo recently and noticed it had more than 13 million views," adds Olivia, 16.