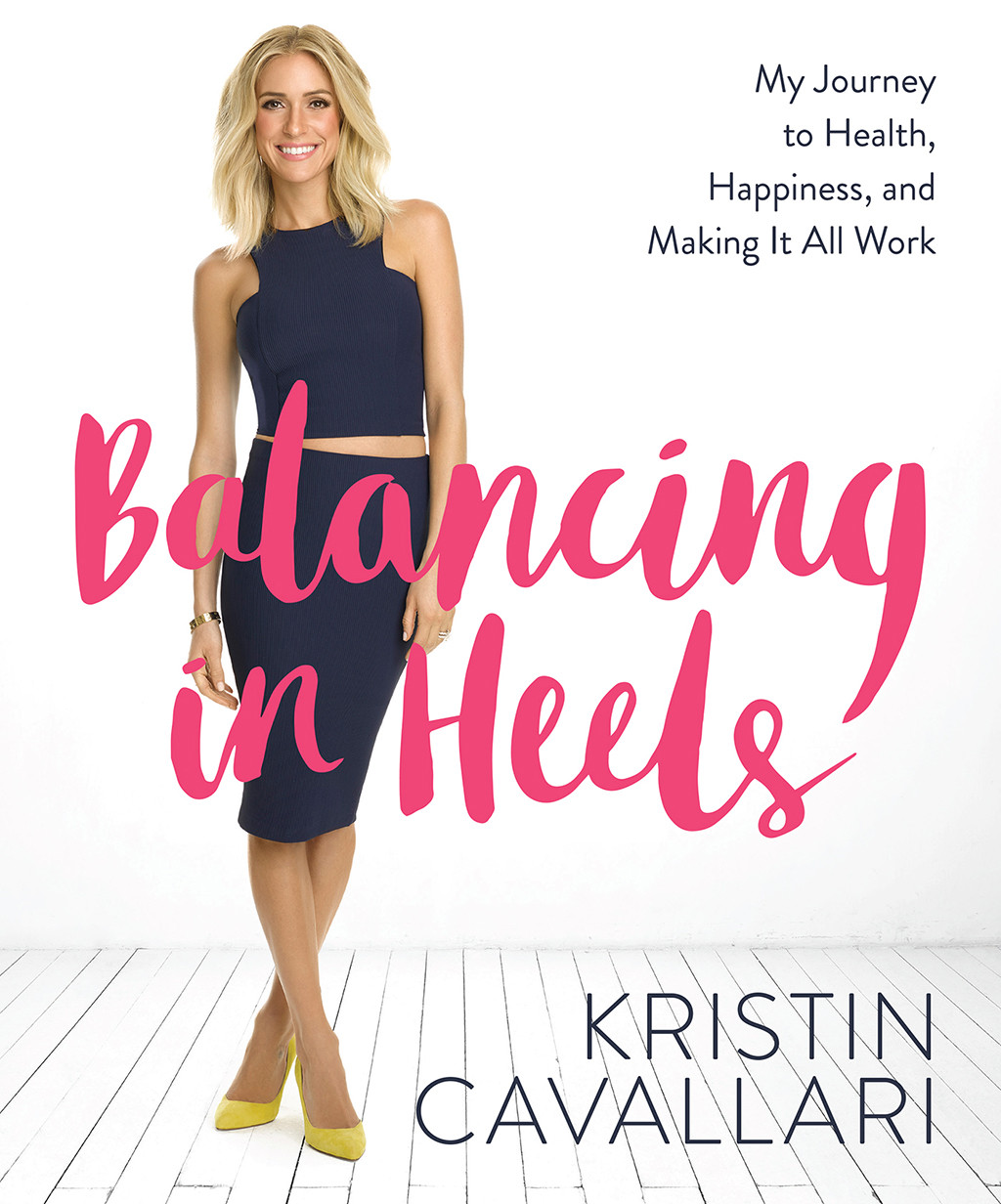 Tec Petaja
Let the rain fall down, because Kristin Cavallari is coming clean.
It's been nearly 12 years (!) since MTV first aired one of Laguna Beach's most defining episodes, "What Happens in Cabo." What happened in Cabo didn't stay in Cabo, of course, but not for the reasons viewers might think. In her new book, Balancing in Heels: My Journey to Health, Happiness, and Making It All Work (available now), Cavallari writes about her relationship with Stephen Colletti (and his relationship with Lauren Conrad) and reveals why reality TV wasn't really real.
Cavallari began dating Colletti as a sophomore in high school. Laguna Beach, inspired by Fox's scripted series The O.C., began filming during her junior year. Producers immediately zeroed in on a love triangle that would involve Cavallari, Colletti and Conrad. At the time, Cavallari writes that Colletti was her "entire" world. "We loved hard and fought hard. My relationship with Stephen went from our own high school romance to the fodder of a hugely successful television show."
"Normal high school relationships are dramatic enough, but ours now had the added pressure of being seen by MTV viewers across the country as well as being manipulated by the show's producers, a set of adults were very suddenly involved in the intricacies of our lives," writes Cavallari, now a married mother of three. "Surprisingly, the producers had a bigger effect, as they controlled and mapped our lives more than we were aware. One of the most hurtful things they did was pressure Stephen to spend time with another girl from the show, Lauren, while he and I were dating. It certainly provided some juicy conflicts, but it also affected me deeply. I felt threatened. On one side, it seemed like the producers were trying to break us up, which was intimidating. On the other side, I was worried that my relationship with Stephen was becoming less stable, even though I knew if we hadn't been on television, he wouldn't have been spending time with another girl."