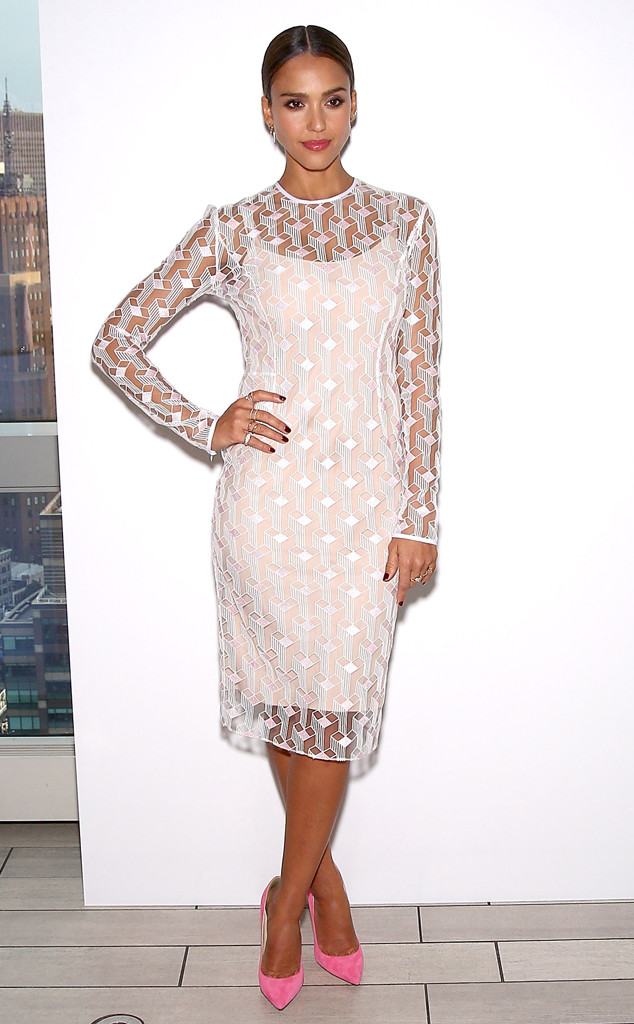 Paul Zimmerman/Getty Images
The Honest Company being dishonest? Not so fast.
Jessica Alba's consumer goods company is on the defense after The Wall Street Journal released a story claiming the company's detergent contains the compound sodium lauryl sulfate (SLS), an ingredient they've previously expressed consumers should avoid. "Our findings support that there is a significant amount of sodium lauryl sulfate in Honest's detergent," Barbara Pavan, a chemist at Impact Analytical, told the paper.
However, The Honest Company denies such claims and attempts to set the record straight in a statement obtained by E! News.