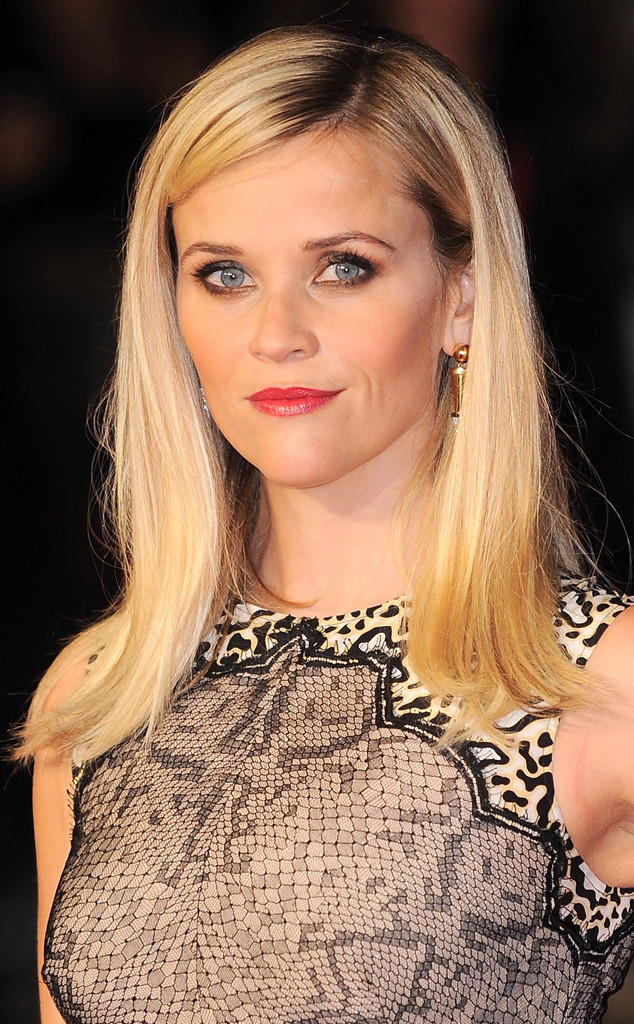 Ferdaus Shamim/ZUMA Wire
Happy birthday to Reese Witherspoon—an actress, producer, entrepreneur, author, mother and feminist.
The Oscar winner, who turns 40 today, continues to be one of our generation's most outspoken advocates for women's equality. Reese has never shied away from using the F-word to describe herself, and she attached herself to this cause long before it was the "cool" thing to do.
Over the course of her career, Reese has played countless complex female characters. Remember Tracy Flick in 1999's Election? She was ruthless, yes, and scary, sure, but she was most definitely complex. And who could forget about Elle Woods, the obvious heroine of 2001's Legally Blonde? She wore a lot of pink and shut down even more sexism.