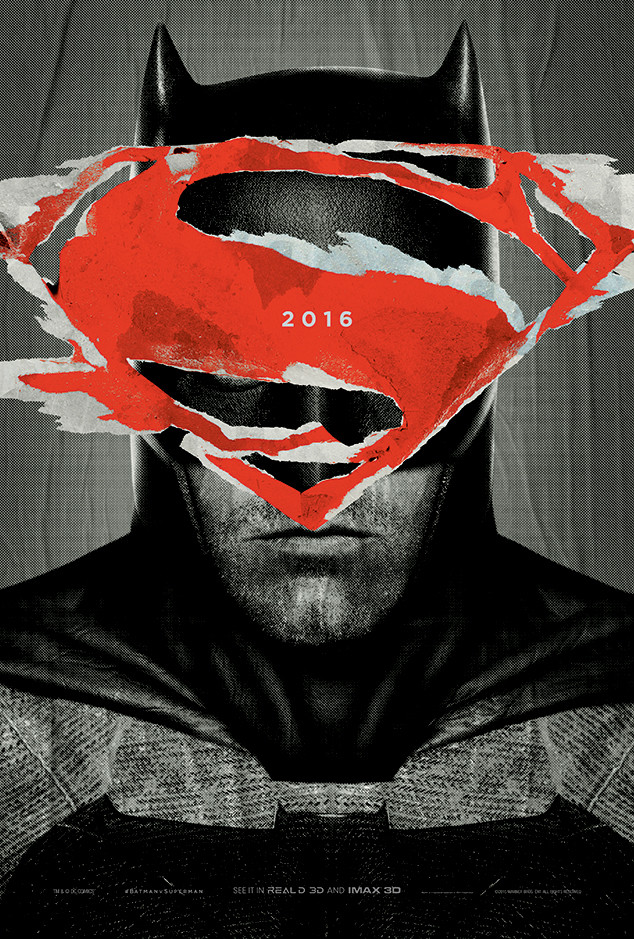 Warner Bros. Pictures/TM and DC Comics
Spoiler alert!
Ben Affleck has answered a burning question fans have had ahead of the release of Batman v Superman: Dawn of Justice, which is finally hitting theaters March 25 after what seems like...just so long. And what the star had to say may make a lot of people rather sad and rushing for their copy of Batman and Robin. (Ha, kidding.)
Because in the Gotham/Metropolis envisioned by director Zack Snyder and writer Chris Terrio, Batman's trusted, loyal and often unsung sidekick, Robin, has died.
Affleck revealed to Entertainment Weekly that his Caped Crusader is in mourning, "…bitterly disappointed…that he's lost this guy who fought by his side. That character's death must have been devastating to him, and he's suffered. We get the sense that he's suffered a lot of devastating losses before this movie even starts."