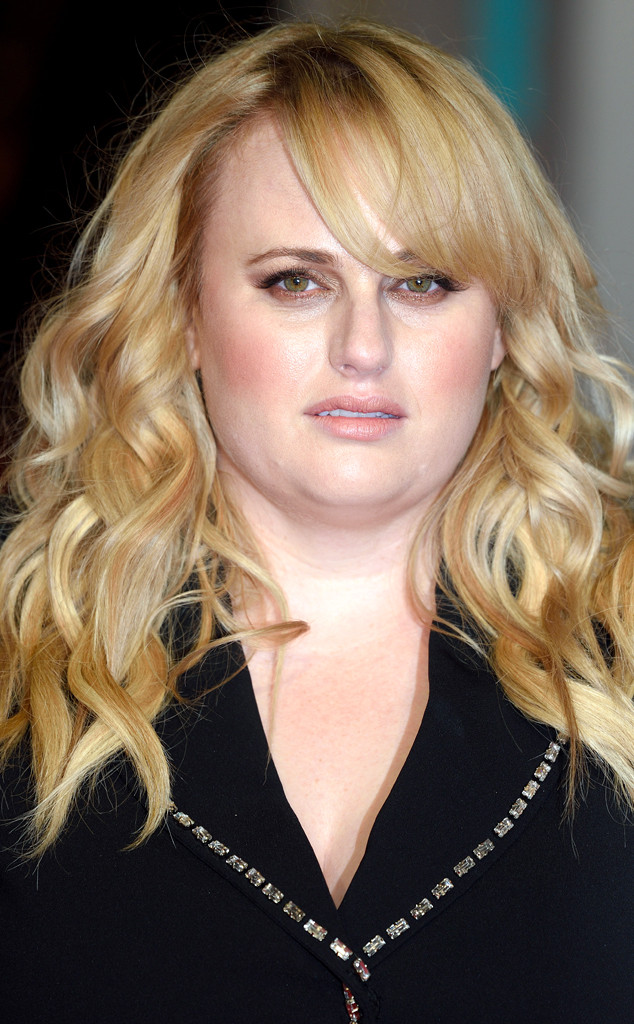 Karwai Tang/WireImage
Rebel Wilson just had a scary experience, and now she's using it as an example to remind fans to be cautious when out and about.
The actress took to Twitter earlier today to reveal that she believes a drink she got at a "trendy club" last night was drugged, because when she began to sip on it, something wasn't quite right and the effects ended up hitting her today.
Luckily, Wilson didn't finish the drink and managed to get home OK, but still wanted to share the dangerous story with her followers as a reminder that everyone (especially ladies) should be extra careful when drinking at a public venue.
Here's what went down, per Wilson's tweets: