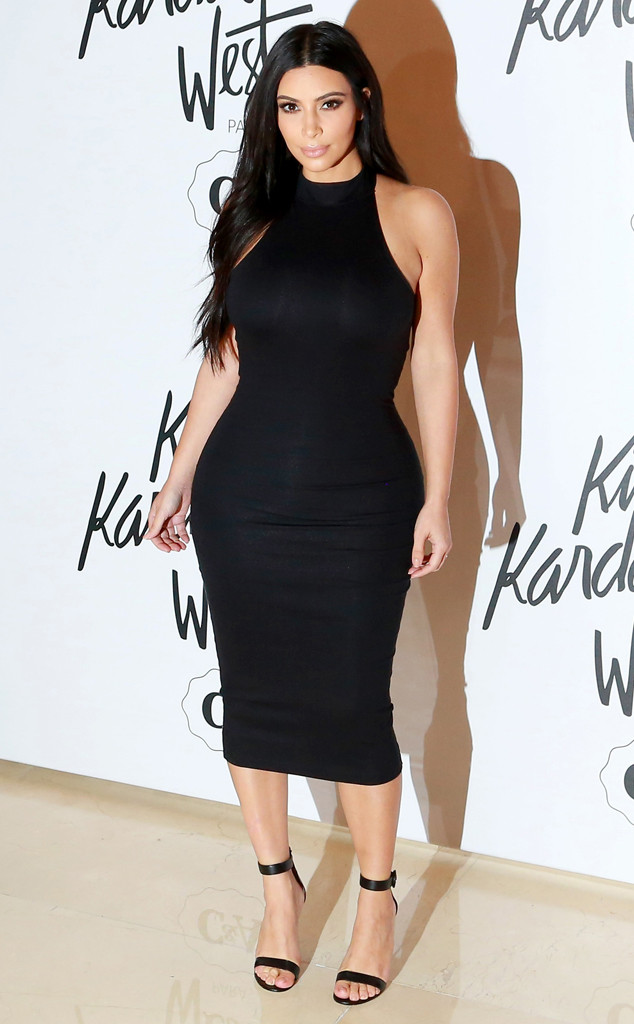 AGSP/AKM-GSI
Surprise! There's something you don't know about Kim Kardashian.
Because celebrities are constantly in the public eye, it's always surprising when you find out they've been up to something unexpected behind the scenes.
Take investing, for example! Investing in a new (or old) company means you believe in its unforeseeable ability to turn a profit. The end goal is to make more money than the amount you put into it, but that's never guaranteed. It's a risky business, but for some celebs it's really worked out (read: really, really worked out).
Gwyneth Paltrow, Jennifer Aniston and Jay-Z are just a few of the A-lists who've seen big success from their investments…which you probably didn't know about. Click through to the gallery to find out who the others are!