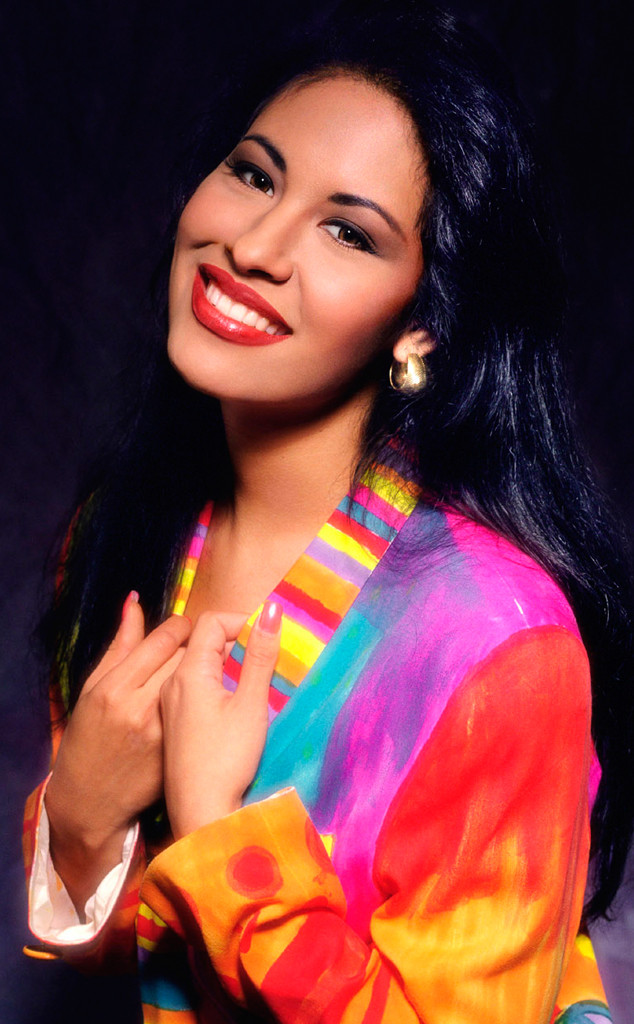 Cesare Bonazza/Getty Images
When you're young, famous, and talented, you probably aren't thinking about leaving a legacy behind. We're pretty sure Selena Quintanilla didn't either. She had it all in 1995, a loving family, successful career, adoring fans, and a really bright future ahead of her. The Texas-born singer was able to crossover from the Spanish market and into the English market, seamlessly.
Unfortunately, the star was killed at the young age of 23. That means that some of her biggest and youngest millennial fans couldn't have been more than five years old when Selena won her first Grammy, and many hadn't even been born by the time Selena died.
Yet, her music and all that she left behind, continues to bring new and younger fans each year. A true testament of that is the late singer's two 2016 Latin Billboard nominations for "Top Latin Albums Female artist of the Year" and "Latin Pop Solo Album of the Year." Think about it…her music still resonates with fans, even 20 years later. She continues to hold her throne.
Just ask Selena Gomez, whose parents named her after Quintanilla in 1992.
Celebrities like Drake, Big Sean, Lady Gaga, and now Kylie Jenner have all paid tribute to the Grammy Award-winning artist by sporting tees with her name or face.