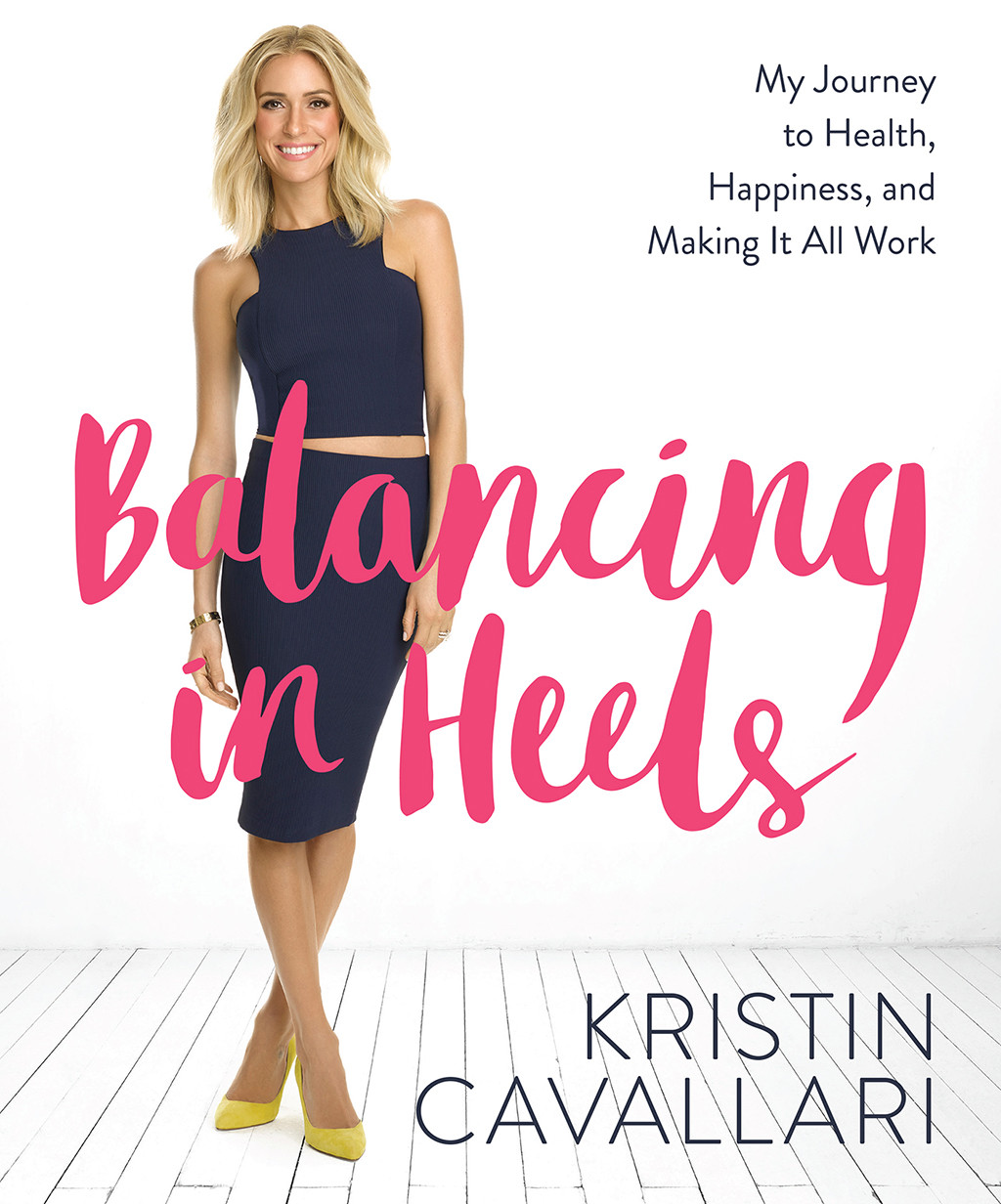 Tec Petaja
Kristin Cavallari is ready to tell all about her life, including her time on Laguna Beach, her relationships and even her "damaging" eating habits.
The former reality TV star has penned a new book, Balancing in Heels, and inside she really gets candid about the ups and downs of her personal life and how it has affected the way she raises her children. Now married to Jay Cutler, Cavallari didn't always have the easiest of relationships with men—and Laguna Beach tried to exploit that. That's just one of eight things we've learned about her from this book.
1. Laguna Beach "manipulated" scenes for dramatic effect.
Because Cavallari was just a teenager, she didn't really understand how life in the spotlight would affect her. As a result, she didn't really think about the "consequences" of what life on TV could and would bring, especially when it wasn't airing the whole truth.
"There was certainly a good deal to the show that wasn't 'real,' but as kids we got caught up in it anyway," she writes. "It was easy to go along with made-up situations...to keep things interesting, words were dubbed, scenes filmed months apart were shown in the same episode as though they were concurrent, and phone calls were faked (I would literally be on the phone with no one or sometimes with a producer).
2. While Laguna Beach might not have been 100 percent real, her relationship with Stephen Colletti was.
"He was my entire world, and we loved hard and fought hard," she writes, but notes that the MTV show got in the way of their relationship.
"Surprisingly, the producers had a bigger effect, as they controlled and mapped our lives more than we were aware. One of the most hurtful things they did was pressure Stephen to spend time with another girl from our show, Lauren, while he and I were dating."
Even though it provided some grade-A entertainment for TV, it greatly hurt Cavallari. "I felt threatened," she admits.
Between the show controlling her life to a point and her parents' split, Cavallari developed trust issues.