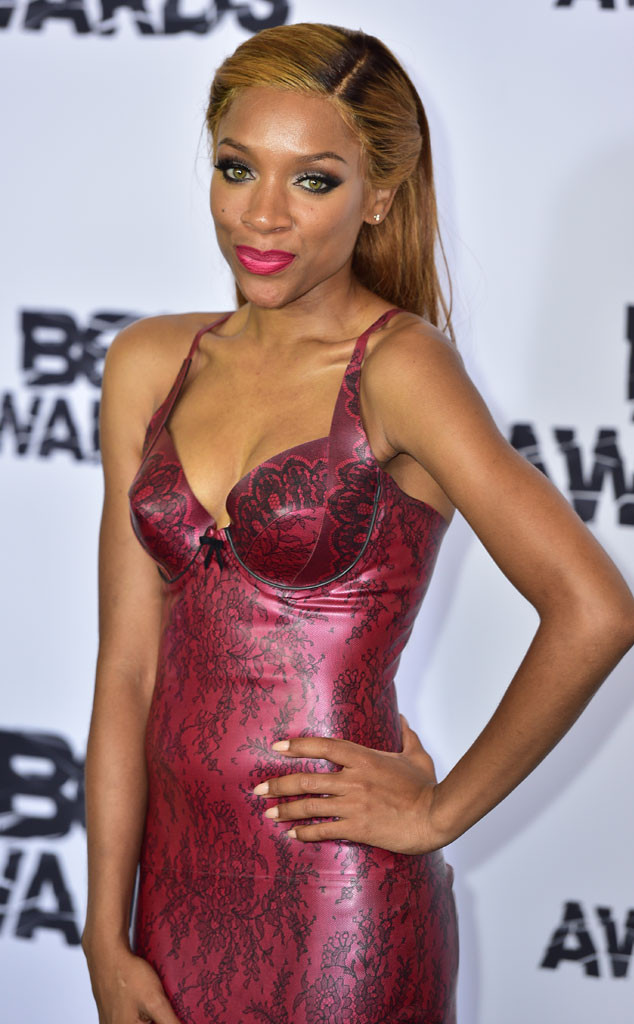 Prince Williams/FilmMagic
UPDATE: On Thursday afternoon, Lil Mama released an exclusive statement to E! News, saying, "I would like to apologize to my family, friends and fans for my actions last night. I made a mistake and it was totally irresponsible of me to drive without a valid drivers license. My actions do not in any way reflect who I am as a person.
"As I move forward, I have learned a valuable lesson and understand the consequences for my actions which resulted in my arrest. I appreciate the support and the concern for my well being during this time. I have worked very hard, and I would like to continue to be a role model for young women and men. With that being said, I accept full responsibility for my actions and will take the necessary measures to have this quickly resolved and corrected."
______
Lil Mama had a little run-in with the law early Thursday morning.
The rapper and actress (real name: Niatia Kirkland) was arrested at 4:04 a.m. in New York, the NYPD confirmed to E! News. According to the authorities, she was driving a 2015 Infiniti 38 miles per hour in a 25 miles per hour zone near Fifth Avenue and W. 135th Street. Officers pulled her over, and she was unable to produce a driver's license.
After a computer check, officers determined Lil Mama's driving privileges were revoked due to a speeding summons that went unaddressed in 2013.