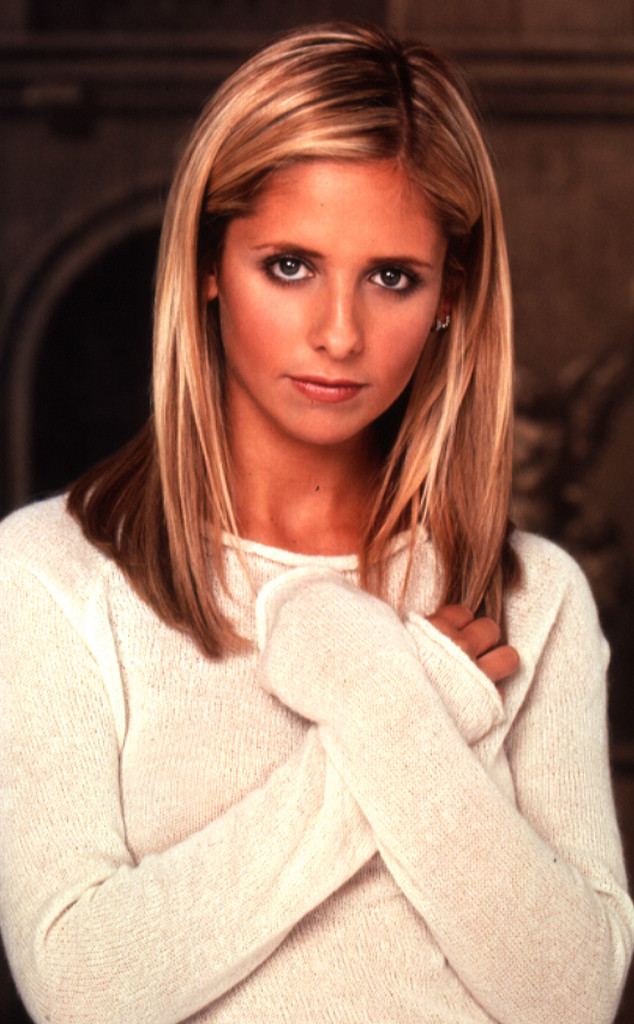 WB
Warning, you're about to feel old. Why? Because Buffy the Vampire Slayer premiered 19 years ago on The WB. The first episode of the supernatural series starring Sarah Michelle Gellar debuted as a midseason replacement on March 10, 1997. Yep, we're just one year shy of the 20th anniversary mark.
Gellar, who is now working on the pilot for NBC's Cruel Intentions sequel series, took to Instagram to mark the momentous day.
"19 years ago tonight, I got to introduce you to #buffyannesummers (and #mrpointy too) thank you for taking the incredible journey with me and continuing still. I am and forever will be #grateful," she captioned the photo below.