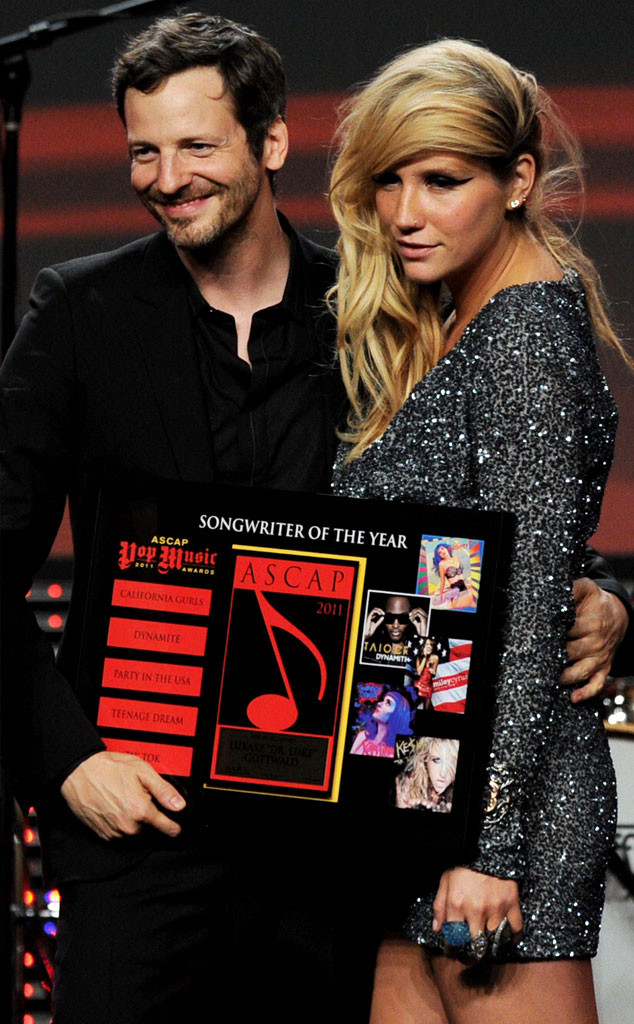 Kevin Winter/Getty Images
Dr. Luke's lawyer says a report that Sony Music plans to drop the music producer amid his legal battle with Kesha is untrue.
The 29-year-old pop singer sued him in 2014 for sexual assault and battery and sought to invalidate her recording contracts with him. Dr. Luke, 42, filed a countersuit, calling her allegations "defamatory," and tweeted he "didn't rape Kesha and I have never had sex with her."
Kesha's supporters have for months urged Sony Music, her label, to "Free Kesha." TheWrap reported Wednesday the company is expected to end its working relationship with Dr. Luke, so the singer can legally release music without him, and do so ahead of his 2017 contract expiration.
"This is not true," his lawyer said in a statement to E! News Wednesday. "Luke has an excellent relationship with Sony. His representatives are in regular contact with executives at the highest levels at Sony and this has never come up."
Sony has not commented.