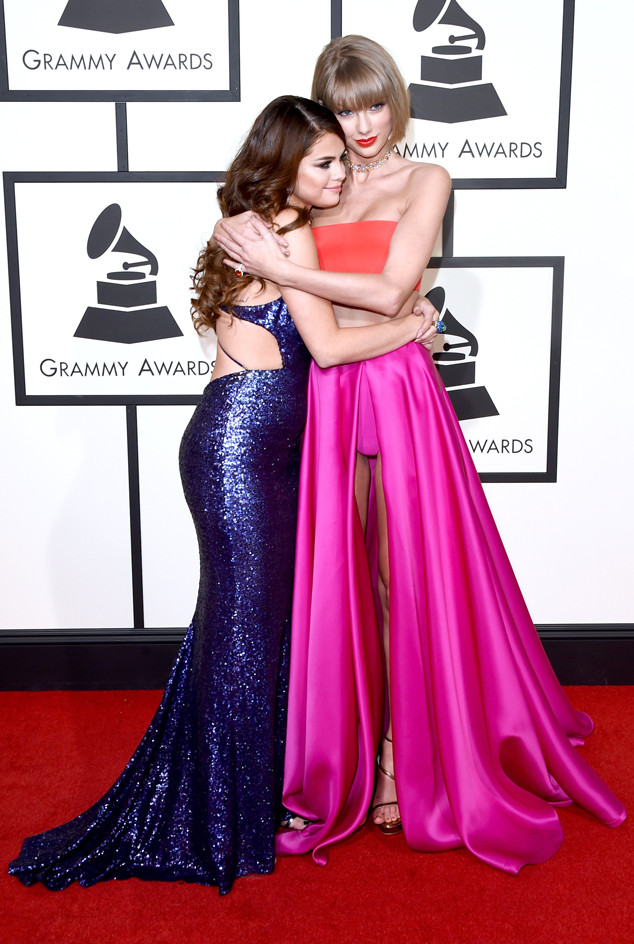 Jason Merritt/Getty Images for NARAS
Even after a decade of fame, there are still some things we're learning about Taylor Swift.
In the ten years she's graced the public with standout tunes like "Bad Blood," the 26-year-old singer has been very clear about who she is personally. She loves cats, she's a staunch supporter of women, she's in love with her fans—the list goes on.
Still, after all this time, the singer has managed to keep some personal details under wraps...until now, that is.
The star told Us Weekly she loves Barefoot Contessa, the cooking show hosted by Ina Garten on the Food Network. She and her red-headed best friend Abigail, who she sang about in "Fifteen," like to speak in Napoleon Dynamite voices together. She can't watch Disney's Pocahontas without crying. Her two cats, Olivia and Meredith, actually have nicknames—Dibbles and MerBear.