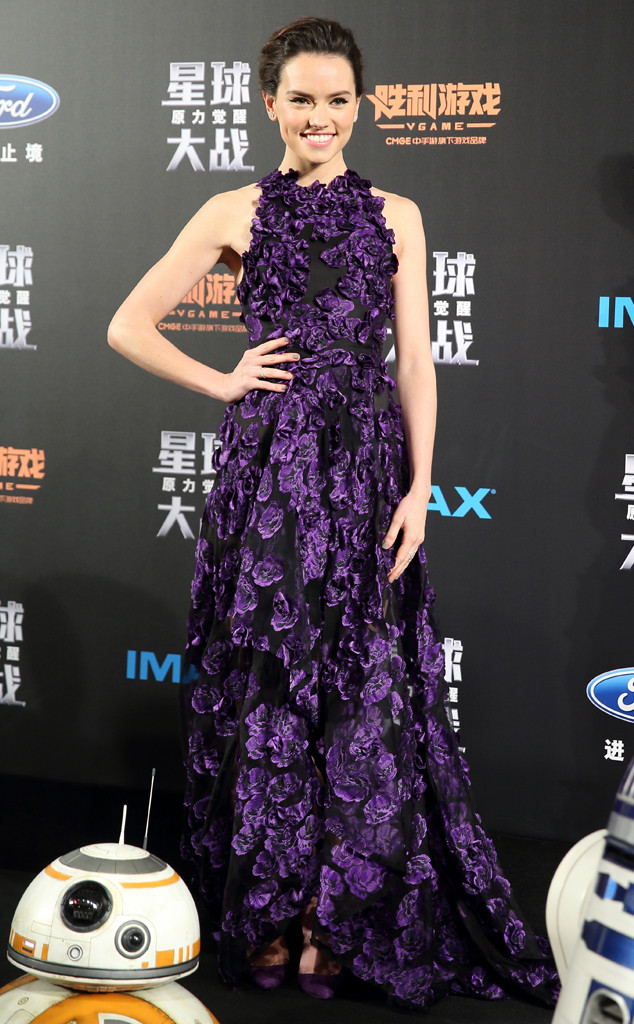 ChinaFotoPress/ChinaFotoPress via Getty Images
Daisy Ridley is standing up for all women of all shapes and sizes.
The Star Wars: Force Awakens actress found herself the victim of a recent body-shaming attack in which an Instagram user said she "set unrealistic expectations" for young girls because "real women have curves."
However, Ridley was quick to inform the user that, in fact, all women are "real" women.
"'Real women' are all shapes and sizes, all ethnicities, all levels of brave," the actress commented. "I am a 'real woman' like every other woman in this world."