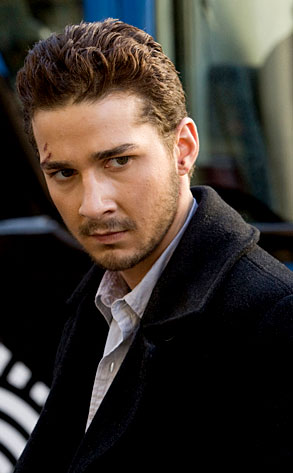 Universal/Paramount
Somebody give Shia LaBeouf a hand.
The Indiana Jones star is on the mend after undergoing a second surgery on his seriously mangled left mitt.
A source close to LaBeouf confirmed to E! News that after originally postponing the follow-up procedure to finish filming on Transformers: Revenge of the Fallen, the 22-year-old actor went under the knife two weeks ago.
The second surgery focused on correcting damage around the area of the thumb that was not fixed during an emergency operation immediately following his July rollover crash in Los Angeles.
"He's doing fine now," the source said.