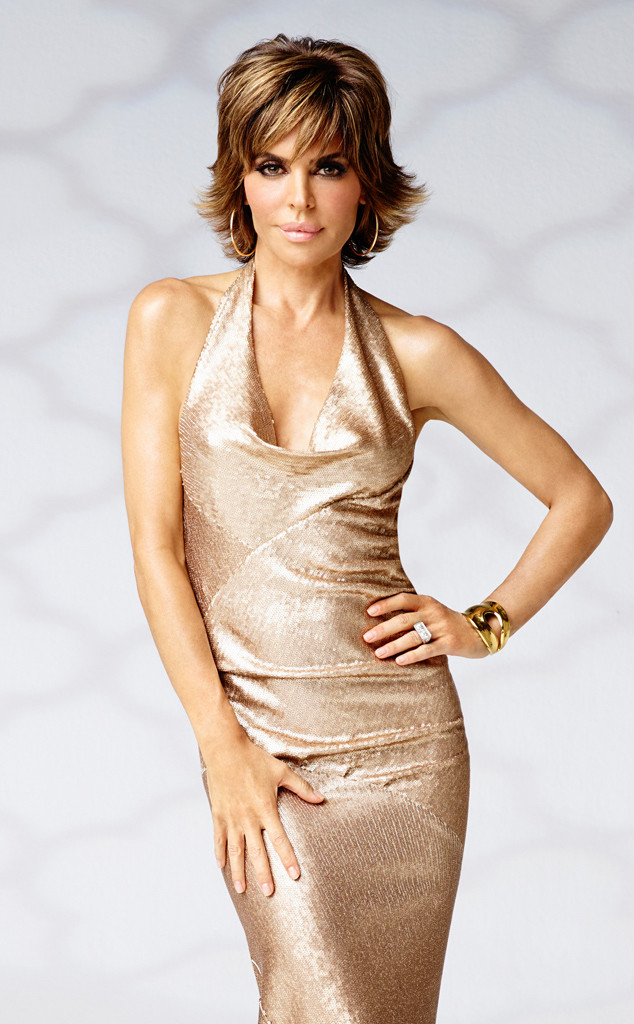 Bravo
If Lisa Rinna's game-changing trip to the beach with Eileen Davidson on last night's The Real Housewives of Beverly Hills blew your mind, get ready—because you don't even know the half of it.
In what future historians will come to classify as the inciting incident in The Beverly Hills War of 2016, Rinna made some shocking accusations about her co-stars Lisa Vanderpump, Kyle Richards, and Yolanda Hadid. Not only did she double down on her suspicions about Yo and her illness, but she openly accused Vanderpump of encouraging her to bring up the Munchausen's conversation on camera, while also alleging that Kyle and LVP have been openly mocking Yo's illness for some time. It was, in a word, BANANAS.
And as Rinna said in her blog post following the episode, it seems she's done shouldering all the blame for Vanderpump's machinations.