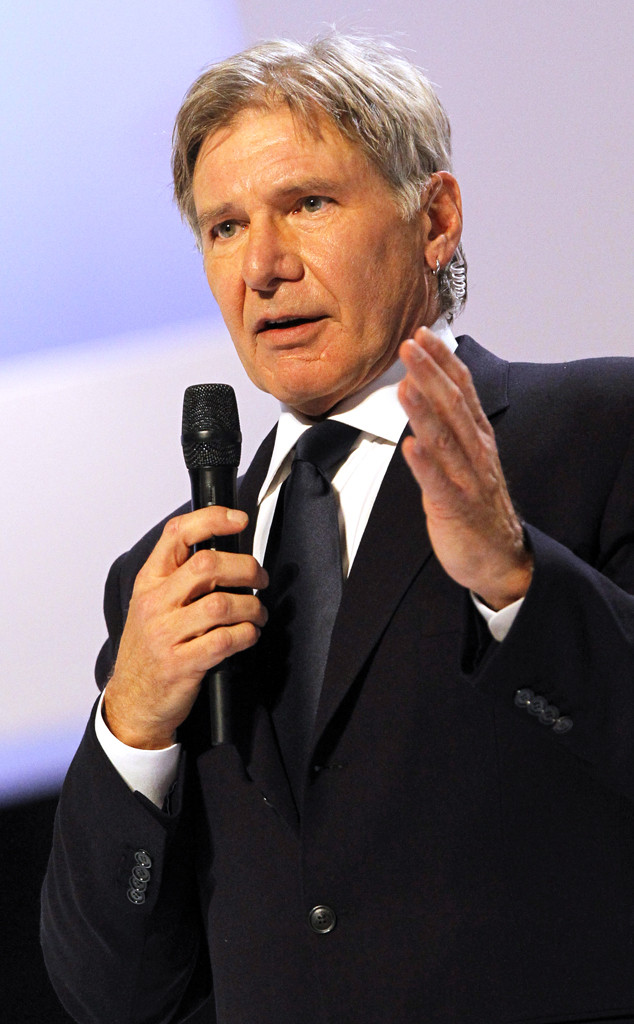 PATRICK KOVARIK/AFP/Getty Images
Many of us will always know Harrison Ford as the archaeologist who took on a number of exciting (but also terrifying) adventures onscreen, but his most important role in life will always be dad.
The actor appeared at the NYU Langone Medical Center's Find a Cure for Epilepsy and Seizures (a.k.a "FACES") event, where he revealed that his 26-year-old daughter, Georgia Ford, has epilepsy. "She is joining me to thank FACES. I admire a lot of things about her. I admire her perseverance, her talent, her strength. She's my hero. I love her," Ford told New York Daily News' Confidenti@l.
"When you have a loved one who suffers from this disease, it can be devastating. You know how it affects their lives, their future, their opportunities and you want desperately to find mitigation. You want to find a way that they can live a comfortable and effective life."