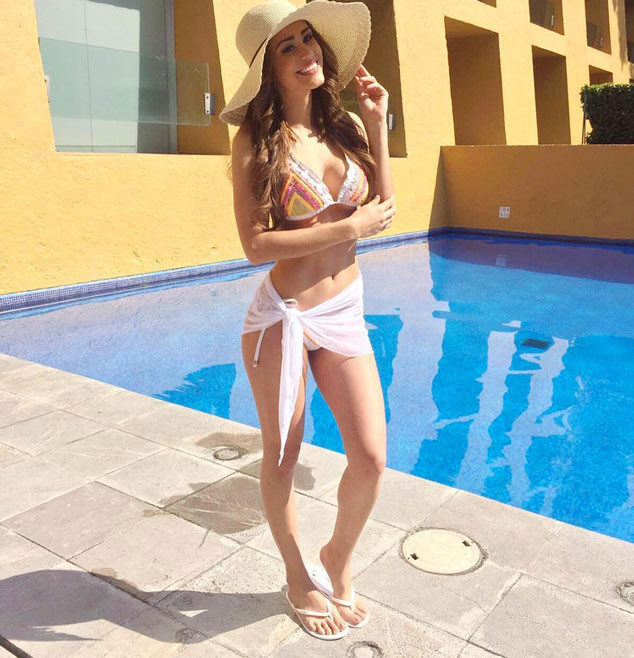 Instagram
She's making headlines, again!
Yanet García, known as "The Hottest Weather Girl on the Planet," has people buzzing on Instagram with one of her latest posts.
Just like any other day, the 25-year-old posted a video of her segment. This time, she was flooded with comments from people doubting the authenticity of her famous backside. One person even wrote, "I wonder what plastic surgeon she went to so I never go. She looks deformed."
Luckily, many of her fans came to her rescue. "The people that criticize are just jealous, you keep doing what makes you happy," one person commented.
Then another follower explained that the video was a bit distorted because of the angle from which it was taken. Yep, that could be it!