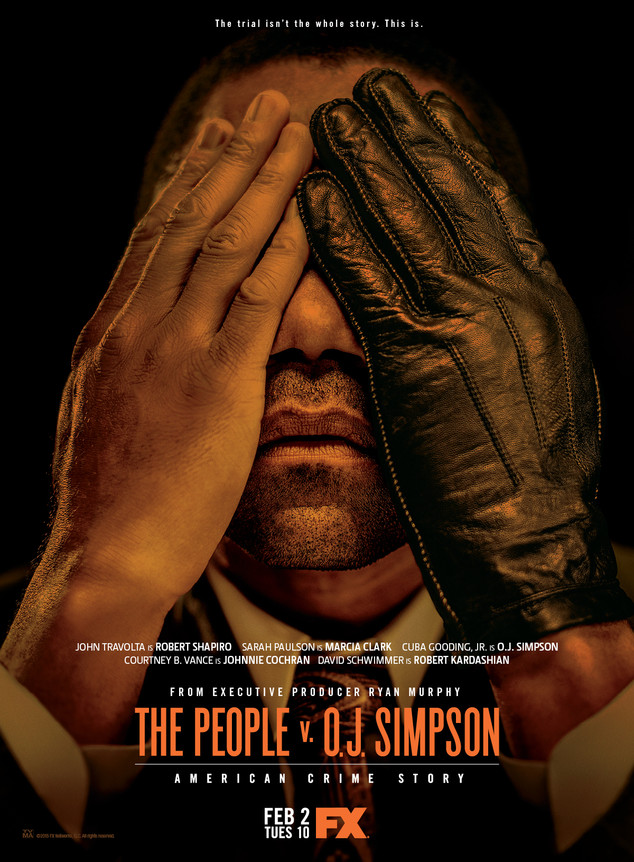 FX
The case ventured into new territory on tonight's episode of American Crime Story: The People v. O.J. Simpson.
Simi Valley, to be exact.
Even if you live in Los Angeles, it isn't easy to get a handle on its many zip codes (90210 is just one of dozens), its cross-the-street-and-you're-in-a-different-neighborhood sprawl or its patience-obliterating freeway system. And a major character of the saga unfolding weekly on FX has been the city itself, including who lives where and what that means.
For instance, the murders of Nicole Brown Simpson and Ronald Goldman took place at 875 S. Bundy Drive, a 2-mile, 10-minute drive away from O.J. Simpson's estate at 360 N. Rockingham Avenue—both in the tony L.A. neighborhood of Brentwood and yet on opposite sides of the real estate tracks, "above Sunset" (him) versus "below Sunset" (her).