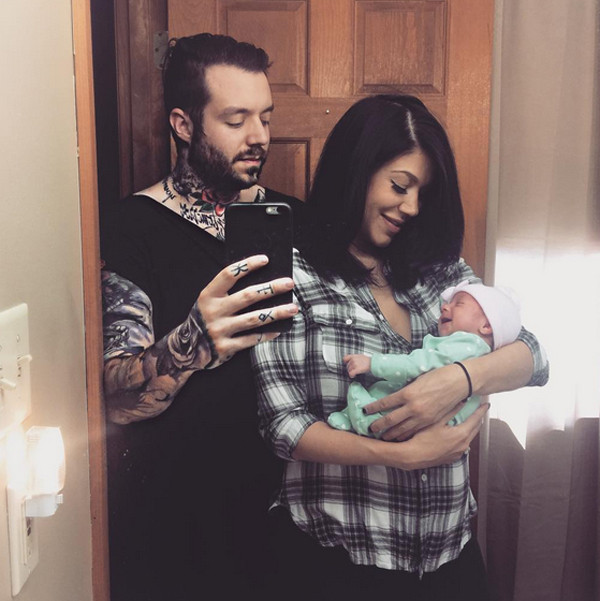 Instagram
Rosa Mendes will be ready to get back to work when the WWE needs her!
The Total Divas star, who welcomed a baby girl named Jordan three weeks ago with fiancé Bobby Schubenski, is revealing what it's like to be a new mom and when she'll be returning the the WWE.
"I'm enjoying my time with Jordan. Of course I can't wait to get back to work and to get in the ring and see everybody, but right now I really want to raise her and be a good mom and be the best mother I can be," Rosa tells E! News exclusively. "Right now I just want to concentrate on her."
At the moment Rosa is going to dedicate her time to raising her daughter, but she'll definitely be making her return to the WWE when the time is right.