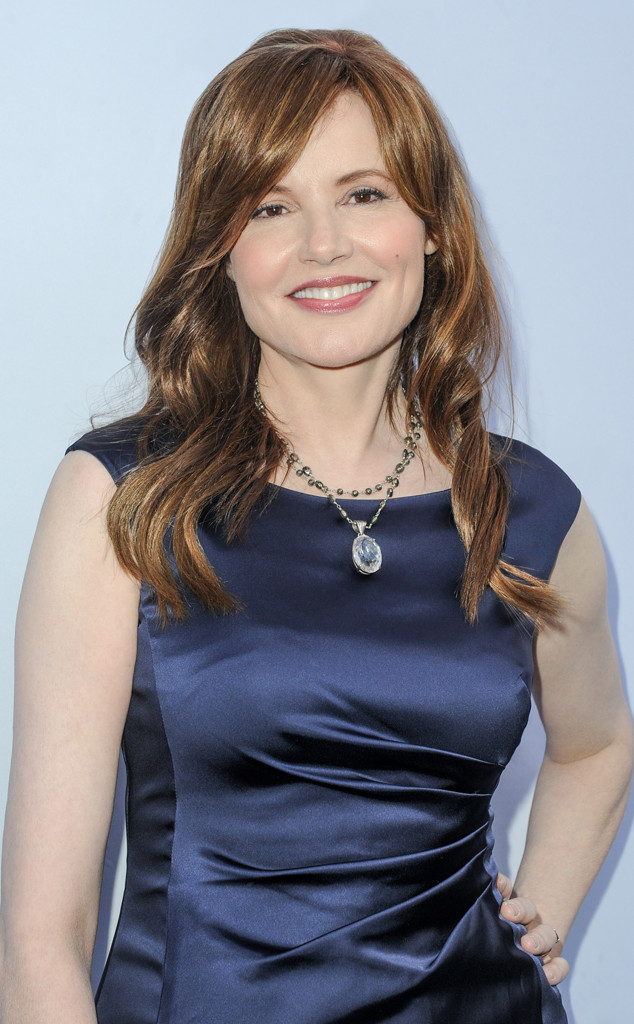 Fox
Geena Davis is coming back to TV to battle some demons. Not personal demons, actual demons. The Oscar winner will star in Fox's The Exorcist pilot as Angela Rance, E! News has learned.
The character, described as "naturally beautiful, regal and proud," is under a lot of stress and does everything to stay positive and keep her faith while her family struggles. She's also been plagued by nightmares about a demon, could that be what's really wrong here?
Fox's Exorcist is a modern reimagining of William Blatty's original 1971 book. The psychological thriller follows two very different men who take on a family's demonic possession case. Jeremy Slater wrote the script with Rupert Wyatt directing. Slater, Wyatt, Rolin Jones, James Robinson, David Robinson and Barbara Wall are executive producing.