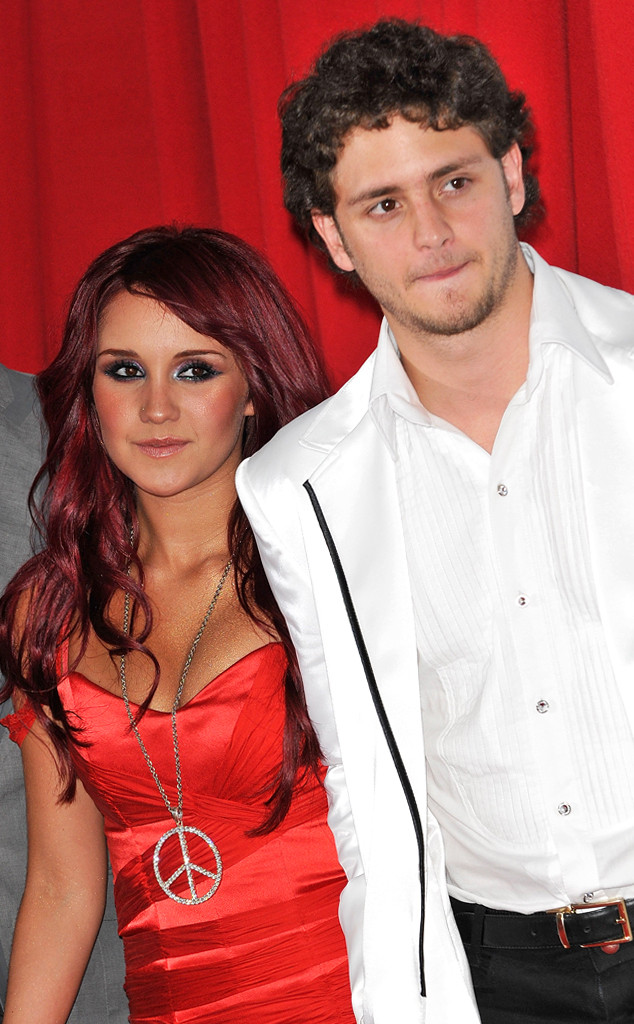 Rodrigo Varela/WireImage
The telenovela Rebelde aired almost 10 years ago, but its fans are not forgiving Christopher Von Uckermann's character's bad-boy behavior on the show.
The mean tweets have gotten so bad that the 29-year-old singer is reaching out to former co-star Dulce María, who played his love interest.
"@DulceMaria let's stop feeding the root of this issue of vondys. Just the way I do with those that follow me. I do not support bullying. Thank you," tweeted Von Uckermann.
"Vondys" are the fans of Christopher and Dulce María as a couple in the novela.