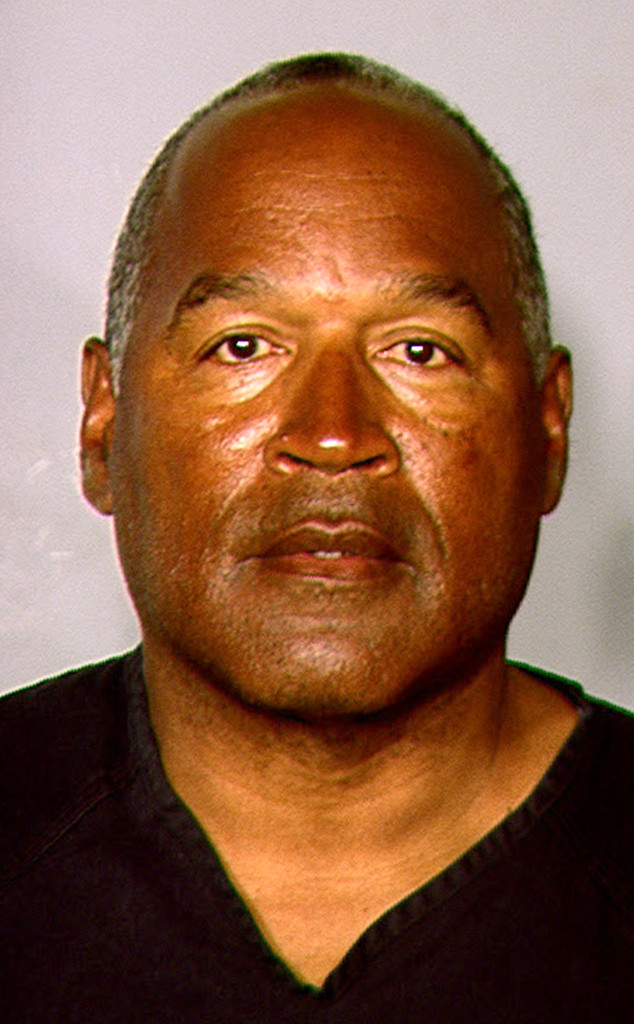 Courtesy of Clark County Detention Center
If you're one of the many people who followed the O.J. Simpson trial in the '90s or simply have been addicted to keeping up with American Crime Story: The People v. O. J. Simpson (or both!), today definitely brought your world to a roaring halt when you heard about...the knife.
As we reported earlier, Los Angeles police say a knife was recovered on a property once owned by the former football player. It is currently in the process of being tested to see if it has a connection to the murders of Nicole Brown Simpson and Ron Goldman, more than 20 years after O.J. was acquitted of the killings.