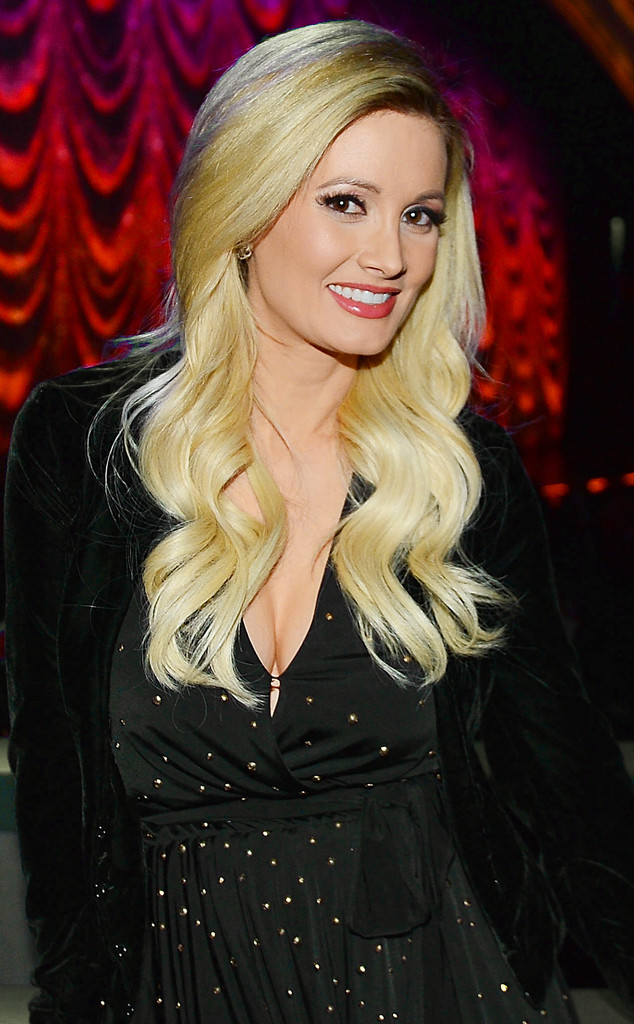 Denise Truscello/WireImage
Please welcome E! News' newest celebrity blogger, Holly Madison!
The former star of E!'s Girls Next Door and Holly's World is expecting her second child with husband Pasquale Rotella. Their daughter, Rainbow Aurora Rotella, was born in March 2013.
_________________________________
I hate breastfeeding.
There, I said it. I know that's not a popular opinion. It kind of astounds me how judgmental people can get over the topic of breastfeeding. It's as if everyone is expected to love feeding their child nature's way. The thought of breastfeeding is supposed to conjure up angelic images, like that one of Giselle, surrounded by her glam team, tossing her mane of shampoo commercial-worthy hair as she seemingly effortlessly feeds her child.
Needless to say, that's not what it looks like (or feels like) for most of us. I am expecting my second child and am planning on breastfeeding again, but I have to say, it's not the part of being a new mom that I am most eagerly anticipating. When I think back on the time I spent breastfeeding my first child, a vision of me comes to mind as a bedridden, wild beast with matted hair, surrounded by wadded up Kleenex and various stray breast pump pieces next to the most cluttered nightstand imaginable. I'm wearing pajamas I've been in for days (I haven't had time to shower) and my right hand is curled into a postpartum, carpal tunnel syndrome induced, useless claw as I attempt to prop my baby up with my forearm.
I read up on breastfeeding before I started and found out that one session can take up to forty-five minutes and that you should breastfeed 10-12 times a day. Do the math and that amounts to over half of your day, assuming you are lucky enough to get eight hours of sleep! So, as you can imagine, I spent the bulk of several months in one spot, all the supplies next to my bed, watching the entire back library of Mad Men while I alternated between feedings and changings.