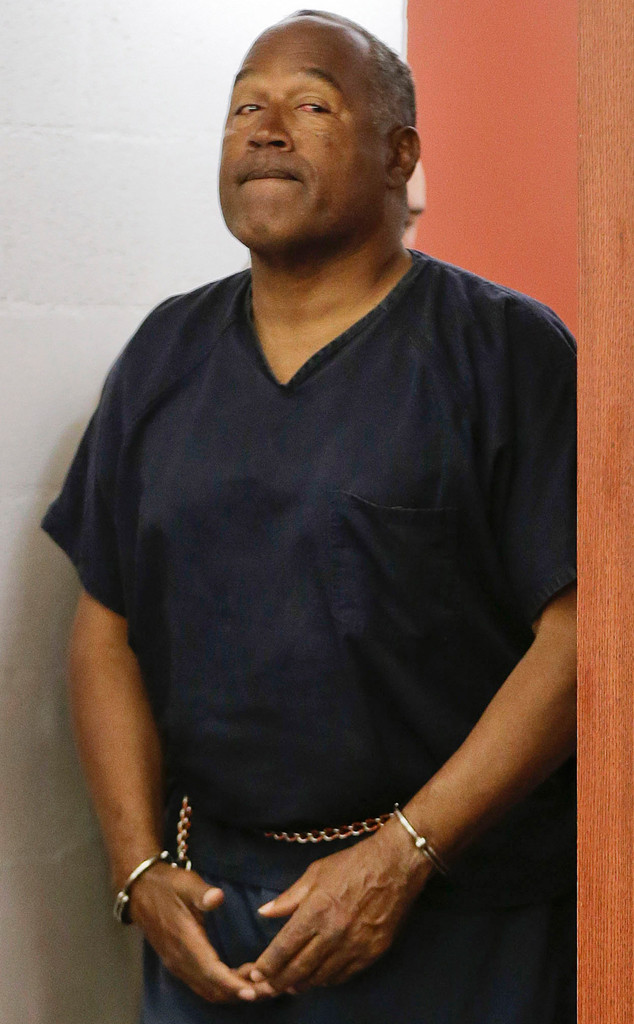 Julie Jacobson - Pool/WireImage
Los Angeles police say a knife was recovered on a property once owned by O.J. Simpson and that it is being tested to see if it has a connection to the murders of his ex-wife and her male friend, more than 20 years after the former football star was acquitted of the killings.
Police were made aware of the item within the past month, a police spokesperson told reporters Friday. The premiere of the FX series American Crime Story: The People v. O. J. Simpson, which follows O.J.'s criminal trial, premiered in February. The show has thrust what is considered to be one of the most famous murder cases in American history back into the headlines.
Nicole Brown Simpson and her friend Ron Goldman were found stabbed to death outside of her Brentwood home in 1994. The murder weapon was never recovered and no one was convicted of the killings since O.J.'s 1995 trial. The case remains open.
Several years ago, a now-retired LAPD motor officer was working an off-duty job near O.J.'s home in Brentwood. A man who said he was a construction worker handed him a knife he said he found on the perimeter of the property, which has since been demolished. It was given to authorities within the last month and an investigation has been launched, a police spokesperson told reporters at a press conference Friday.