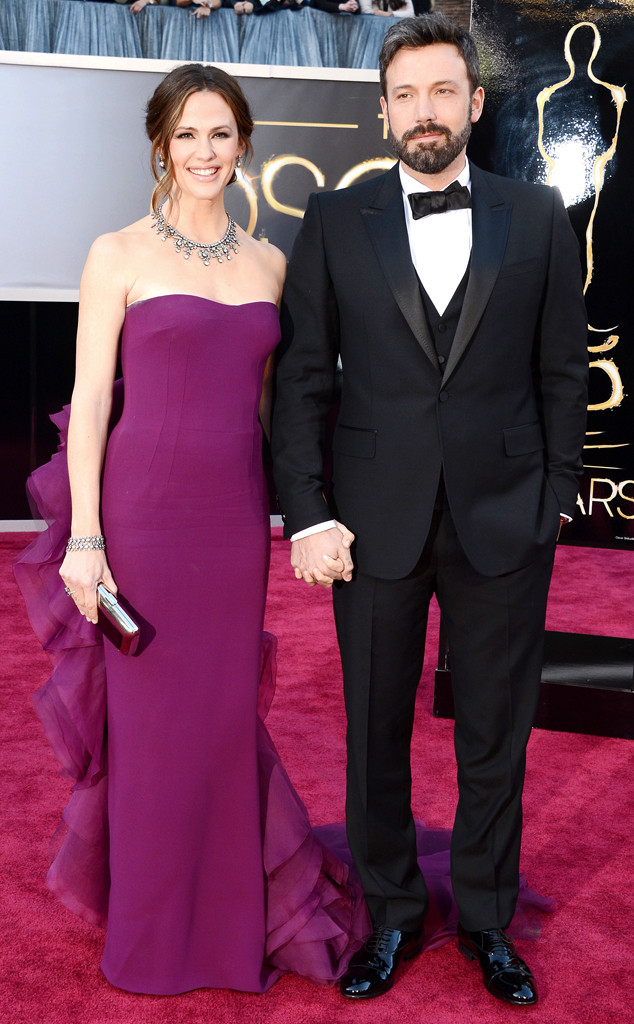 Jason Merritt/Getty Images
Laura Wasser has been Hollywood's go-to divorce attorneys for well over a decade, and she recently dropped some seriously juicy details about some of her A-list clients.
With a roster that includes Angelina Jolie, Denise Richards, Jennifer Garner, Gwen Stefani, and Christina Aguilera, just to name a few, the 47-year-old has undeniably made a name for herself as one of the toughest lawyers in family court in Los Angeles.
And while not everyone may have $850 to shell out for an hour of Wasser's work, we can all enjoy the best insider details from her latest interview with Bloomberg Business.
1. There's a right time for celebrities to file for divorce: Apparently the best window to file a petition is on a Friday afternoon, especially before a holiday weekend.