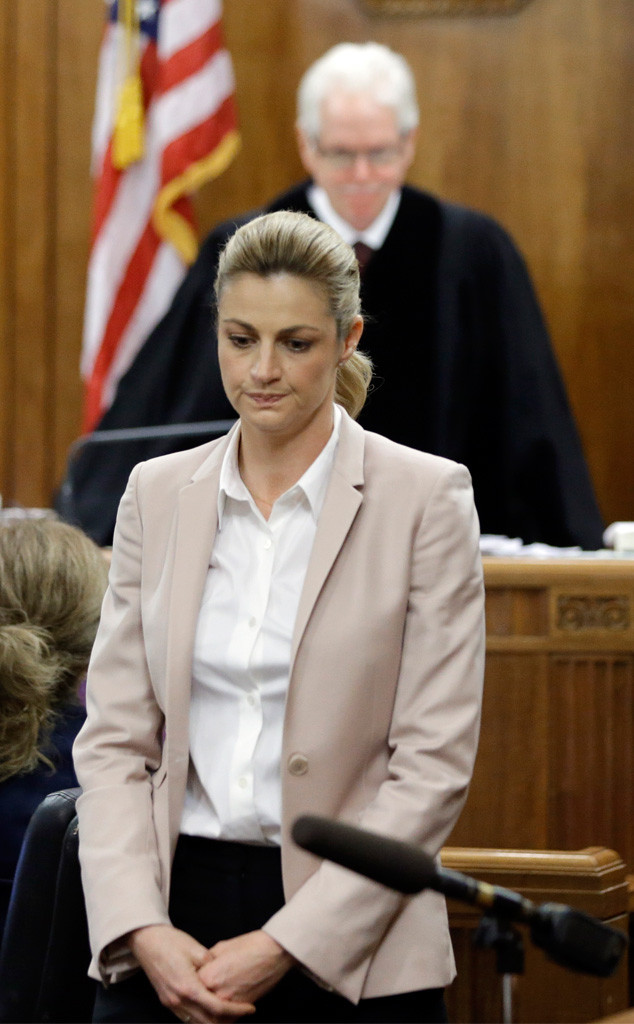 AP Photo/Mark Humphrey
Erin Andrews deserves so much more credit than she's been getting.
While Kesha coming forward with allegations of sexual violence against her producer has caused a collective outcry against the entire music industry and legal system that's being seen as treating her unfairly, the start of the trial in Andrews' $75 million lawsuit against her convicted stalker and the owner of the Nashville Marriott has served as yet another reminder how difficult it is for victims to come forward—and that once they've even dared to take that step, the battle has just begun.
Because the last thing anyone should be doing is giving Erin Andrews grief. What happened to her was a nightmare scenario—and when it happened, she was accused of making it into a publicity stunt to further her career.