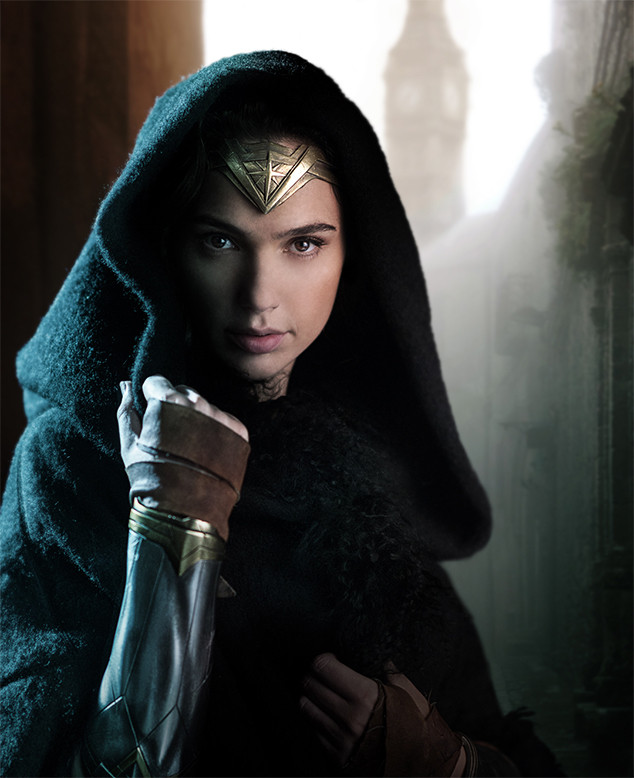 Clay Enos/Warner Bros. Pictures
Everyone knows Batman and Superman, but prepare yourselves to really get to know Wonder Woman.
The main two stars of Batman v Superman: Dawn of Justice cover Entertainment Weekly, but it's Gal Gadot and the people behind the scenes of the movie who are really excited for Gadot's female superhero character to finally land on the big screen.
"Most of the movies, the men are in charge, the men are the most powerful ones," Gadot tells Entertainment Weekly. "You've had Superman and Batman and everyone, but Wonder Woman was never there."
That's all about to change, and Gadot couldn't be happier that her 4-year-old daughter has a heroine that she can one day look up to when she's old enough to watch the movie. "I'm so happy when she grows up she's going to see a female figure she can be inspired by."