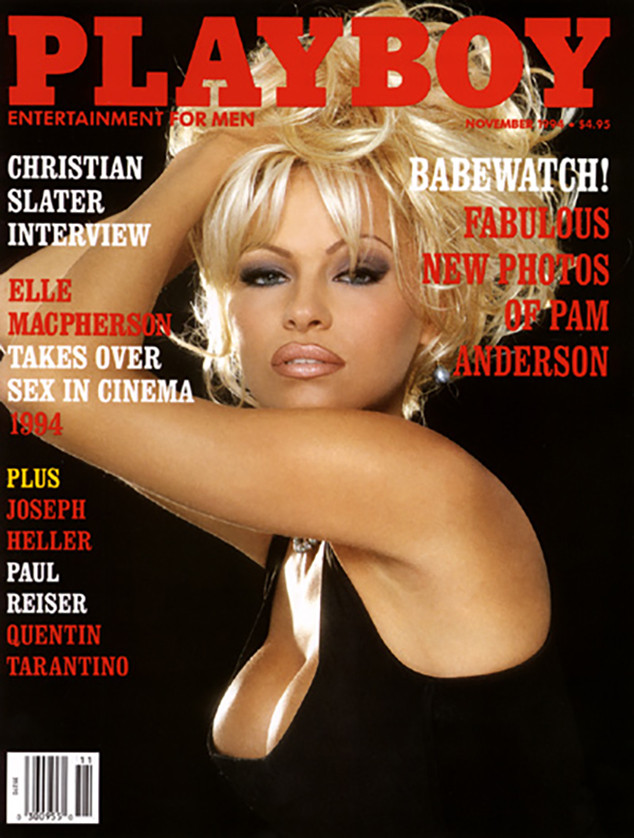 Playboy
Pamela Anderson is mourning the loss of Playboy as she knew it.
As the model to appear on the infamous magazine's cover 14 times, the 48-year-old blond bombshell is feeling bittersweet about dramatic changes the brand has undergone in the last months—including nude photographs removed from the magazine and the Playboy Mansion going up for sale.
"I understand why they've done this but it was bittersweet," she said on The Wendy Williams Show. "It was a lifestyle. The Playboy Mansion was my university. It was full of intellectuals, sex, rock and roll, arts, all of the important stuff!"
While we'd love to attend a college as cool as the one Anderson is imagining,she does admit it was quite the place for baby-making. "I'm sure one of my sons was conceived there," she previously revealed in the final nude issue of Playboy.