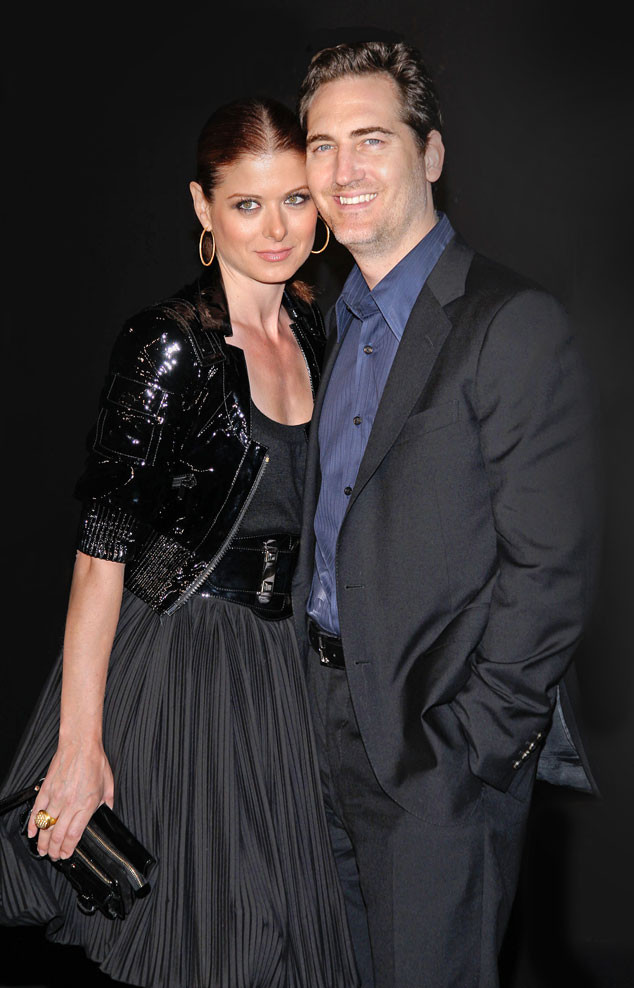 Stephen Lovekin/Getty Images for IMG
After filing for divorce nearly four years ago, Debra Messing can officially say she's a single lady.
E! News has learned that the Mysteries of Laura actress' divorce from her former husband Daniel Zelman became official Tuesday.
Messing filed for divorce from Zelman in June 2012. However, at the time, E! News learned from the documents filed that she and Zelman had separated two years prior in February 2010, but had still been living together in New York.
They first laid eyes on each other at New York University as graduate students in 1990 and wed 10 years later on Sept. 3, 2000.
The couple shares one child, 11-year-old son Roman Walker. At the time of the filing, the actress requested spousal and child support.