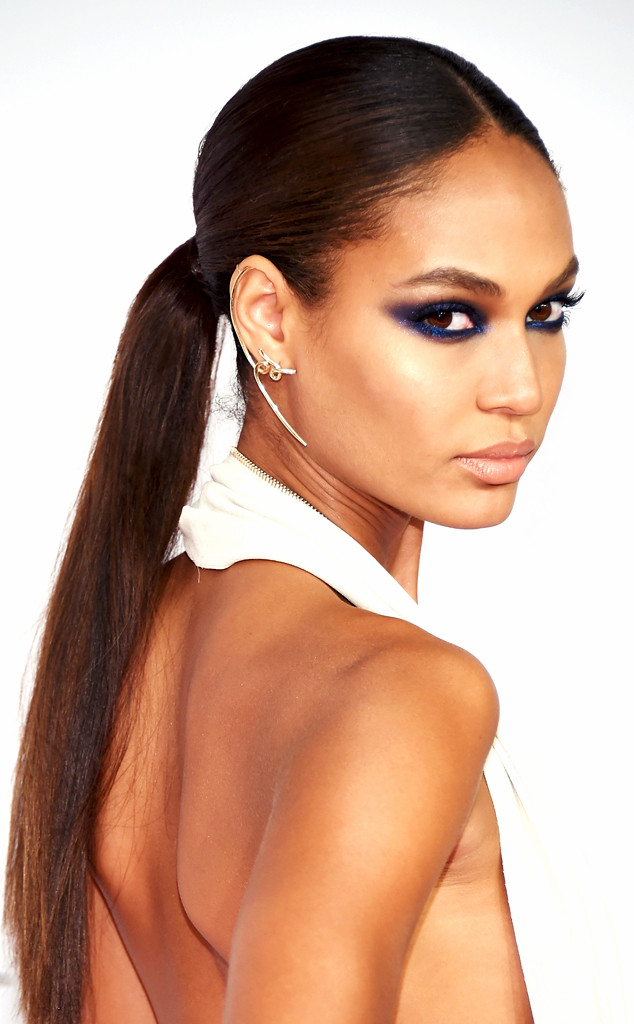 Andrew H. Walker/FilmMagic
Spring is right around the corner and that means it's time to brighten up your face—starting with the eyes.
Swap your usual brown or black liner, mascara and shadow for something fun! Blue is the perfect color (a la Joan Smalls) to start experimenting with because, no matter your eye color, it's going to look fresh.
Have brown eyes? Go for a light blue—really anything is going to make your darker eyes pop, but choosing a pale shade will guarantee contrast. And contrast is what makes statements. Have green or blue eyes? Go for a darker shade of blue.
Click here to check out our top picks for blue eye makeup!