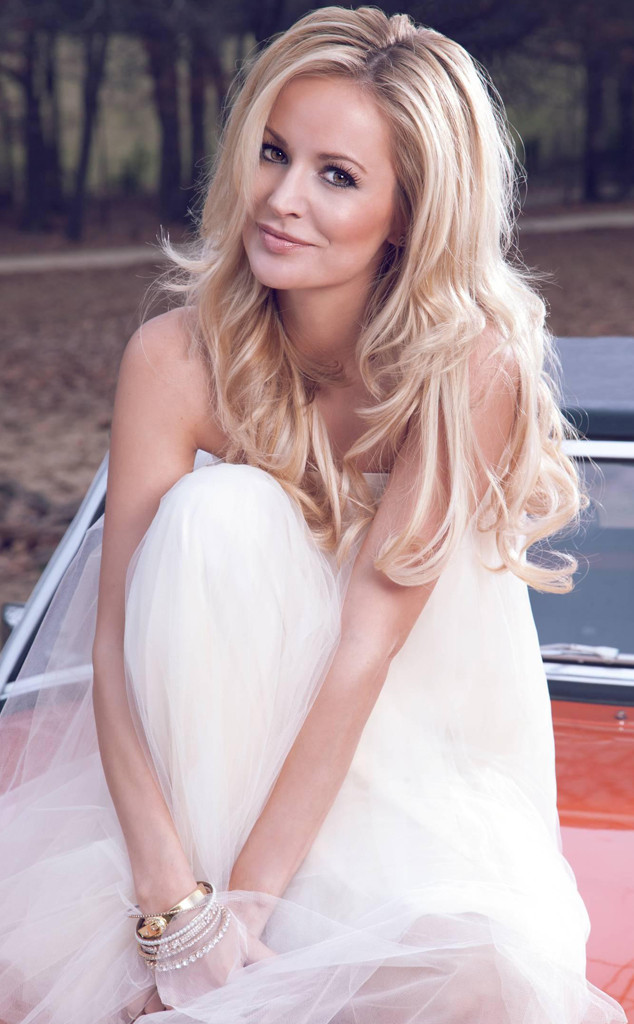 Emily Maynard
As we already know, Emily Maynard's family is expanding once more, and now we have all the details on this former Bachelorette's third pregnancy.
E! News confirmed earlier today that the reality star and husband Tyler Johnson are expecting their second child together, who will only be 14 months younger than brother Jennings, and now Maynard is dishing all the scoop on baby No. 3!
"I am so excited. We were surprised," Maynard tells E! News exclusively. "Right after Jennings was born, I was like I can't wait to do this again. We just didn't think it would happen so quickly, but we're really excited. Everybody's told me, 'Girl, you're never going to sleep again'. But, that's OK."
Who needs sleep, right? Yeah, yeah, we know. But it seems like fatigue is the least of Maynard's worries. Unfortunately, the blond beauty is experiencing a much more intense version of morning sickness. "For me, it's all day sickness. I carry a bag with me everywhere I go," she admitted (and is asking for tips on how to overcome it, FYI. Send your secrets her way!).