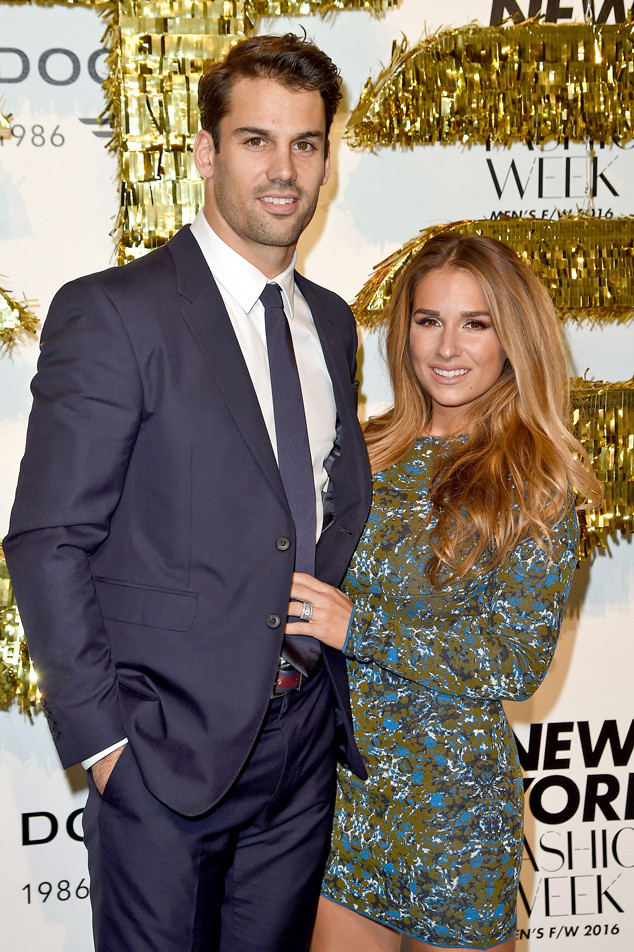 Nicholas Hunt/Getty Images
If this picture didn't make you smile, then we're not sure what will.
New York Jets star Eric Decker, 28, just posted this crazy cute picture of his baby boy, Eric Thomas Decker II, on his Instagram. The NFL pro lovingly captioned the picture, "6 months today!!! Love my smiley little man!" Awww.
The baby is beaming joyfully up at his daddy in the picture and successfully tackling all of our hearts.
"You just got to enjoy the little moments," Decker told E! News before Christmas as he dished on their holiday plans. "Those are the moments that you will cherish for a lifetime."