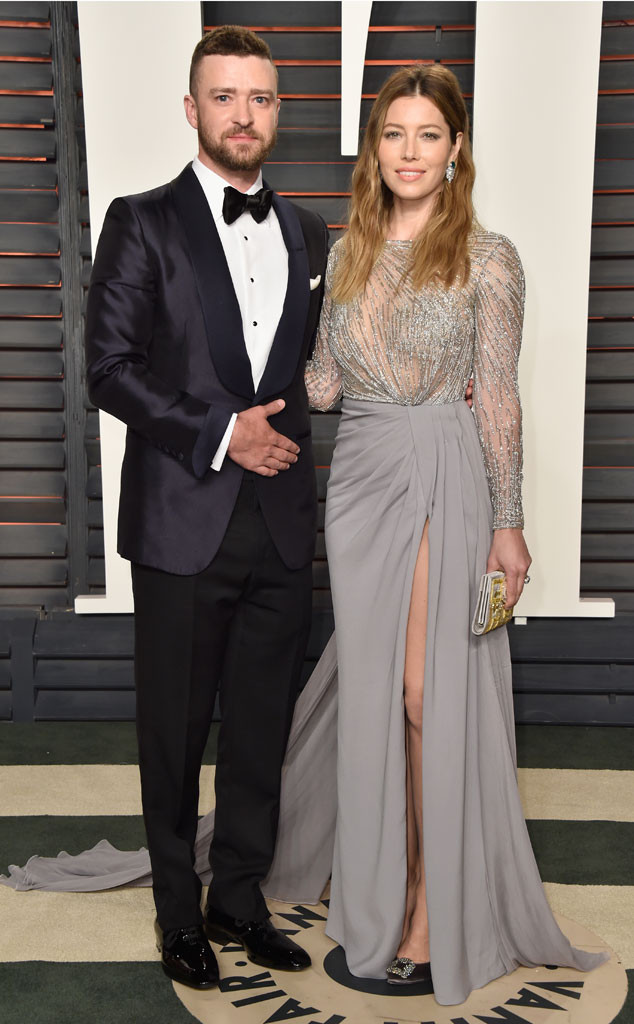 Pascal Le Segretain/Getty Images
Though she's built up almost a year of mommy experience, Jessica Biel says going out to eat with a baby is still an anxiety-ridden experience.
The 33-year-old actress, who gave birth to her first child Silas with husband Justin Timberlake in April 2015, dished to E! News about the inspiration behind her new restaurant, Au Fudge.
"Since he's so little still and I'm still kind of learning how I do it in a very smooth and like elegant way, it's terrifying," she told E! News' Catt Sadler of her trips for food with her young tot. "You get to a place, you want to make sure the diners around you are not being bothered, you're full of anxiety, you're trying to go as fast as you can—you don't enjoy it at all."
However, she's quick to note that these are the same anxieties she wishes to quell for new parents at her brand new kid-friendly eatery.