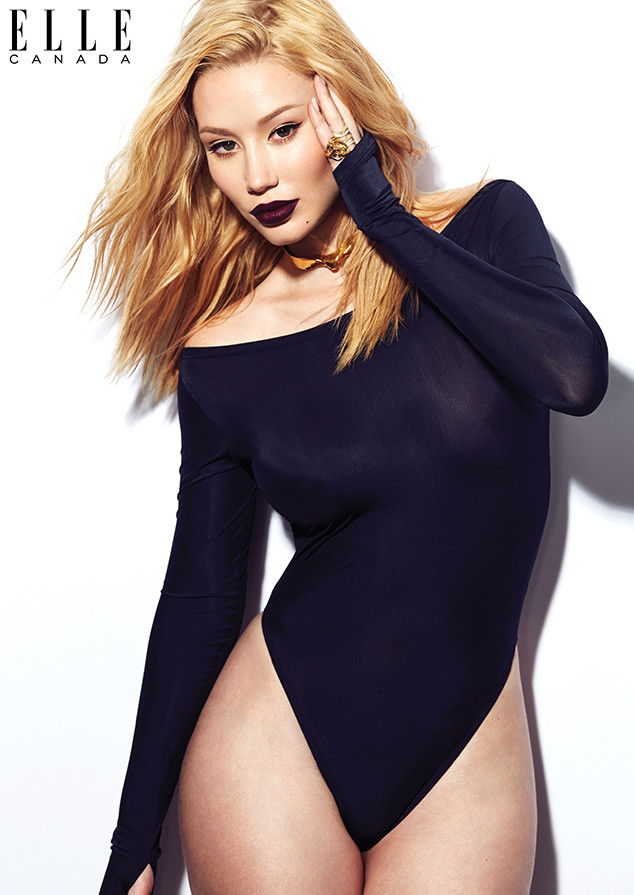 ELLE Magazine
Iggy Azalea wasn't afraid to open up about her plastic surgery after getting a breast augmentation and a nose job last year, and she hopes to set an example for other women, too.
Covering the April 2016 issue of Elle Canada, the 25-year-old female emcee chats about plastic surgery and how the world needs to change its perspective on it.
"I think, in 2016, people should be more accepting of the fact that both famous and non-famous women are having cosmetic procedures," she told the publication. "That's just the reality. And I think more people need to admit that s--t so it doesn't have to be so taboo—because we're all doing it anyway."