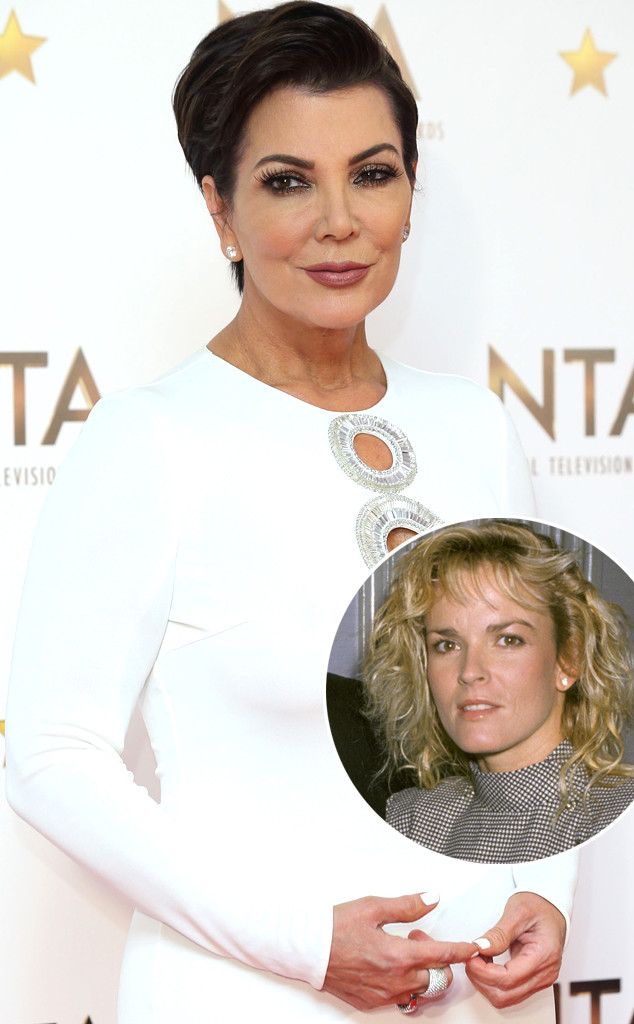 Mike Marsland/WireImage; Michael Caulfield/Getty Images
More than 20 years after the shocking murder of Nicole Brown Simpson, the ongoing season of American Crime Story has forced Kris Jenner to relive the painful memories she has of the day she lost her friend forever.
While appearing on The Ellen DeGeneres Show, the reality show matriarch revisited the phone call she got on her way home from dropping her kids off at school.
"Her mom called me. I had known O.J. [Simpson] since I was 17 years old. When I met Robert [Kardashian] I met O.J. So, that was a very long time ago," she explained to the daytime talk show host. "He was like a big brother to me and that morning I had been coming back from taking the kids to school and I was supposed to meet Nicole. I was going to change and go and meet her and my assistant said Judy's on the phone and I said tell her I'll call her right back."
The early morning news was far too pressing to wait.
"[My assistant] talked to Judy for a second and she said, 'You really need to take the call,'" she continued. "I picked up the phone and she said, 'Nicole's been shot.' And I said, 'What?' I said, 'Ok I am on my way. Where do I need to go?' She said, 'No, she didn't make it.'"