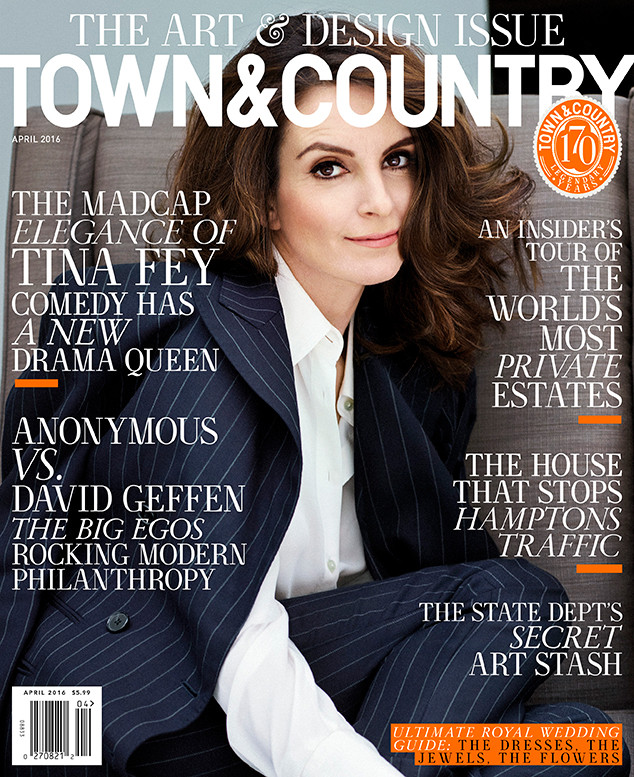 Alexei Hay
Tina Fey is one funny gal, but she's no longer willing to talk about the general idea of women being funny.
The Saturday Night Live alum has become a roaring success in Hollywood for her work on both TV and films, but she doesn't want to be considered the exception to the rule. Instead, Fey wants everyone to realize that women are funny and not make it a big deal. That some still consider it an anomaly baffles both her and her BFF Amy Poehler.
"Amy [Poehler] and I just did two months of press for Sisters and journalists were still bringing up, 'People say women aren't funny,'" she tells Town & Country's April issue. "The next time I'm at a press junket and someone says that, I have to remember to say, 'We need to stop talking about whether women are funny. And we need to acknowledge that black people are funnier than white people. Let's discuss that.'"
And not only does it still irk her that this concept still gets brought up, she's also sick of hearing how "great" a time it is for women in comedy, given the success of other comediennes such as Amy Schumer, Lena Dunham, Mindy Kaling and more.