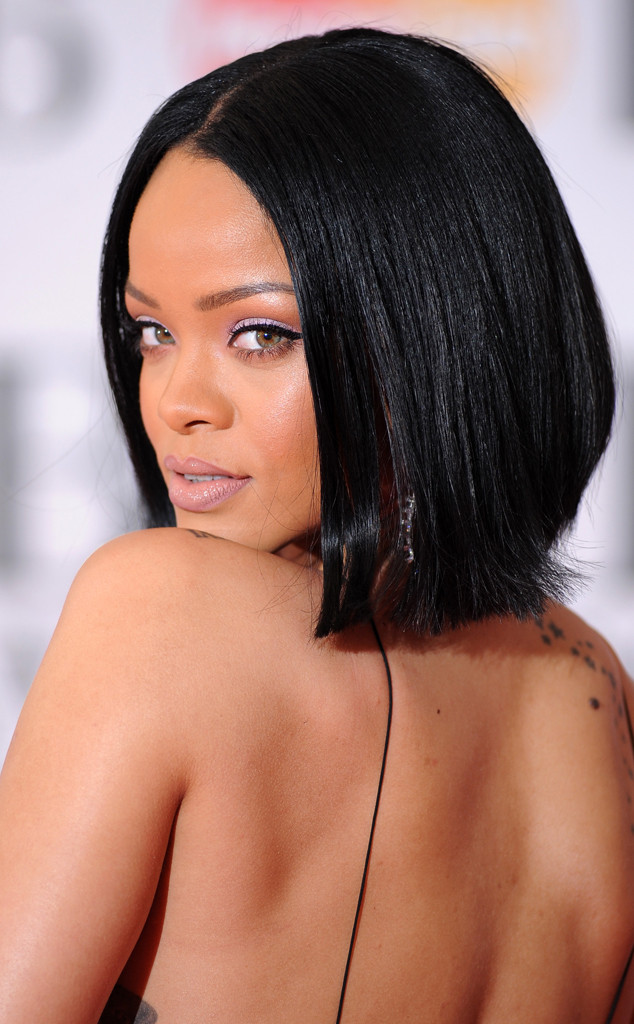 Dave J Hogan/Getty Images
March may feel a little mad—but this month is all about working on yourself.
How do you do this, you ask? Live in your color of the month, as directed by Enamel Diction's resident colorstrologist—Rose Theodora.
If this is your birthday month, Pisces, you're not alone. Astro sister Rihanna would also be wise to reflect on what really matters. According to Rose, a bronzy gold will bring light to any inner-truth.
While Aries soul sis Lady Gaga seems to be a master of change already, Rose predicts that this sign could profit from broadening their horizons—wearing turquoise in the process, of course.
Click through to find out which color suits you best this month. Are you an unbeliever? At least your nails will look darn good.