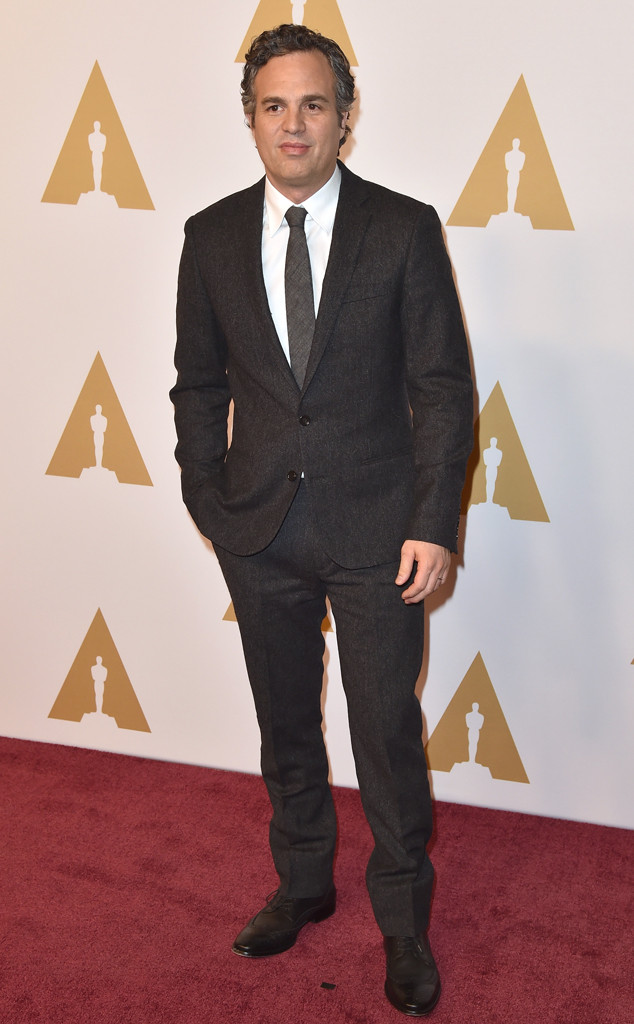 Kevin Winter/Getty Images
There are many viewers out there who believe that Leonardo DiCaprio had the best Oscar night of any man in Hollywood. And they wouldn't be wrong, per say. He did win his first gold statue in over twenty years of being nominated. And he did get to go to basically every Oscar party in the history of Oscar parties.
But it's not exactly the whole truth of who had the best time. That's because the people are forgetting about a man named Mark Ruffalo. A man named Mark Ruffalo who happened to have the absolutely best day of his life yesterday.
(And that's not an easy feat because, after all, he's Mark Ruffalo.)
We would say it all started on the red carpet, but that part you know. He came, he wore a Valentino jacket, he conquered. His true elation came once inside the Dolby Theatre.