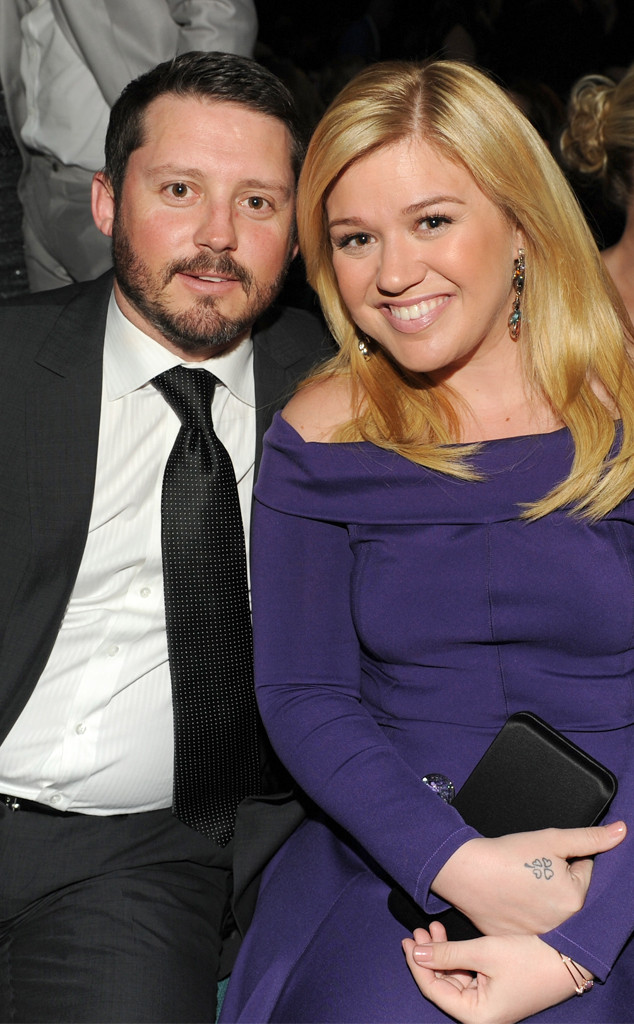 Kevin Winter/ACMA2013/Getty Images for ACM
Kelly Clarkson has been experiencing all the feels in recent days.
Between being in her final weeks of pregnancy and debuting a powerful new song (and video) for "Piece by Piece," the music superstar isn't exactly slowing down.
But just a few days after returning to the American Idol stage and shedding a few tears, the singer is opening up about her family relationships while praising her husband Brandon Blackstock.
"He's such a great father. He's in the room right now going 'Yeah, I am'" she joked Monday morning during an interview with On-Air With Ryan Seacrest. "I used to be such a downward Debbie when people use to say, 'Oh you haven't found the right one.' Shut up! It was like a fairy tale."
She continued, "Watching my husband love on his daughter all the time you know, go to her events and just be there and like be present is like hard to watch but beautiful to watch. I know that my kids are going to have that. Y'all are totally going to make me cry on this interview. I'm so glad you can't see me."