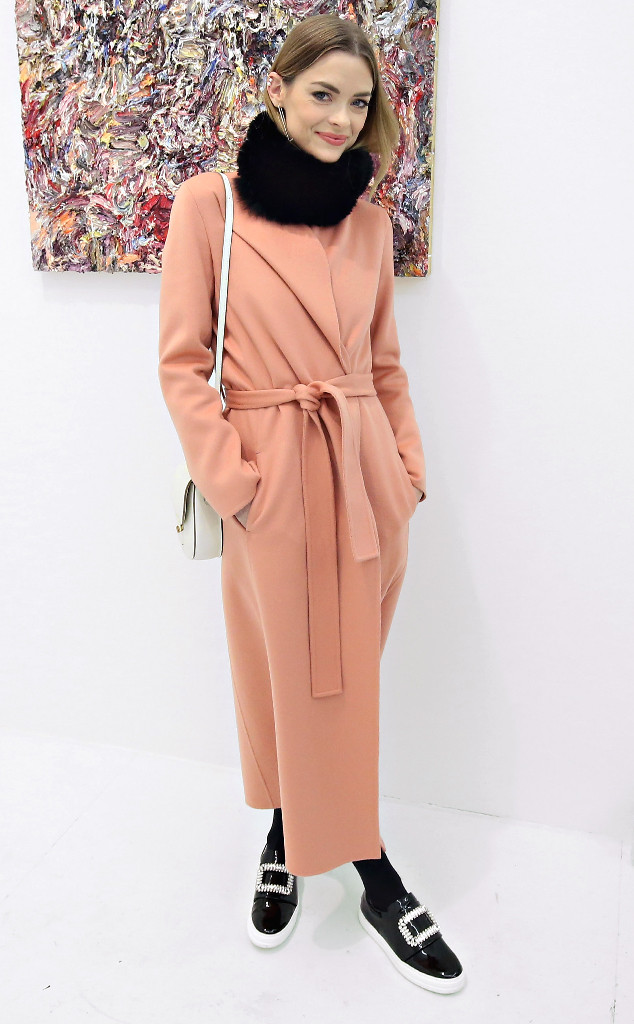 Cindy Ord/Getty Images
It appears that the ongoing conversation revolving around sexual abuse, which has been heightened in Hollywood after Kesha's legal battle with music producer Dr. Luke, has inspired actress Jaime King to open up about a very private part of her past.
The mother of two took to Instagram to share an up-close photo of herself as a teen, and through a lengthy and candid caption titled "Survivor," seemingly confesses that she, too, was a victim of sexual abuse.
King begins by thanking those closest to her, including her husband Kyle Newman and close friend Taylor Swift, as well as Lady Gaga and Lena Dunham for speaking out about the subject.
"Thank you @kyle_newman for loving me whole | My children | @lenadunham for her relentless bravery that always leads my Spirit to stand up| Dr. Randy Harris for YEARS of empathy | Michael Hayes @awaketolove ~ there are no words | Dr. Allan Phillips | @erikaklein | @ladygaga | @official_dionne_warwick for breaking me whole last night and tonight| TS I love you for being there no matter what| Thank you to the only people I have told | Thank you to @damhave ~ you know why | Thank you @hooligandreamer| Thank you @amandadecadenet | Thank you to @unwomen & all organizations that have tirelessly worked to somehow comfort & make right," she began.