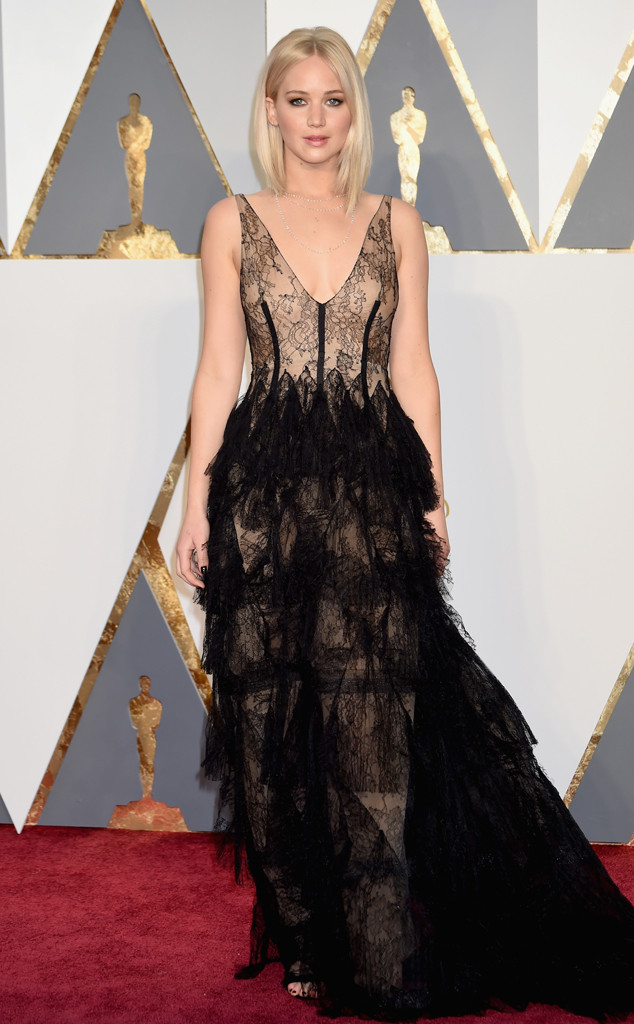 Jeff Kravitz/FilmMagic
To say that there was a lot going at the 2016 Oscars is an understatement.
The style alone provided enough content to fill our water-cooler convos for the next week. Between the sequins, fabrics, makeup and accessories, there were so many details you may have missed. Luckily, I watched from the sidelines and saw all the leading ladies up close and personal.
We all know that good things come to those who wait, and it's no different when it comes to the red carpet.