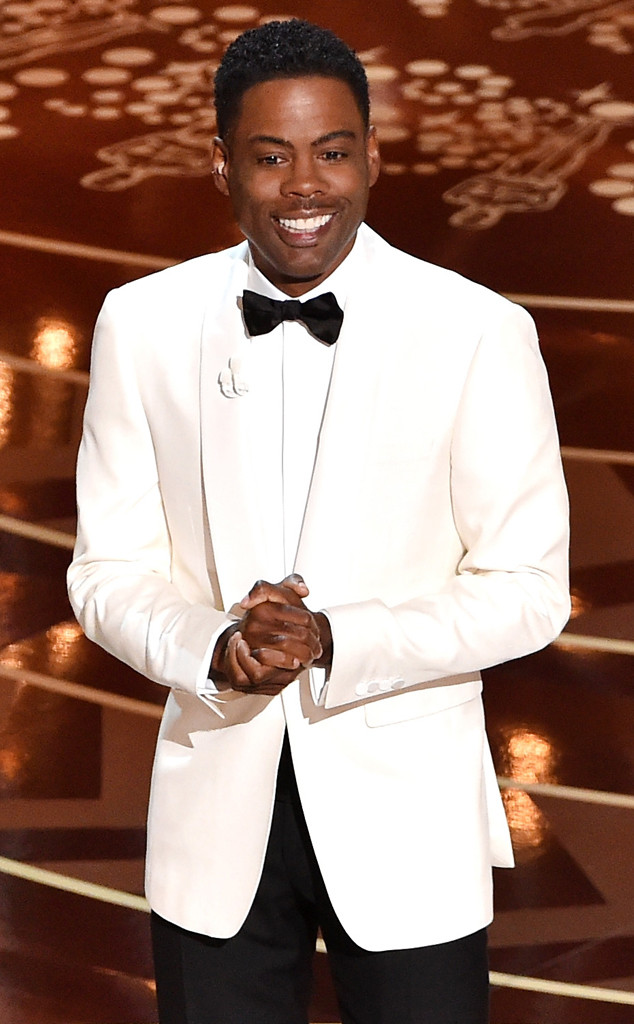 Kevin Winter/Getty Images
There's no doubt that Chris Rock rocked the 88th Annual Academy Awards. From start to finish, Rock addressed the #OscarsSoWhite controversy with poignancy while also going after it with hard humor.
But for every great moment there were ones that did not work at the Oscars.
Yes, Rock's monologue was hilarious and hit all the important points, but soon after he brought out Stacey Dash and the joke just crashed and burned. "It's hard to get a job," Rock began the bit. "But let me tell you some good news. The Academy has taken steps to fix this problem. That's why it's my honor to introduce the new director of our minority outreach program. Please welcome miss Stacey Dash."
Aside from a few awkward laughs, there was pretty much an all-encompassing cringe from the crowd. It only got worse when she announced, "I cannot wait to help my people out."
"Happy Black History Month!" she added, before giving a quick laugh and a "Thank you."