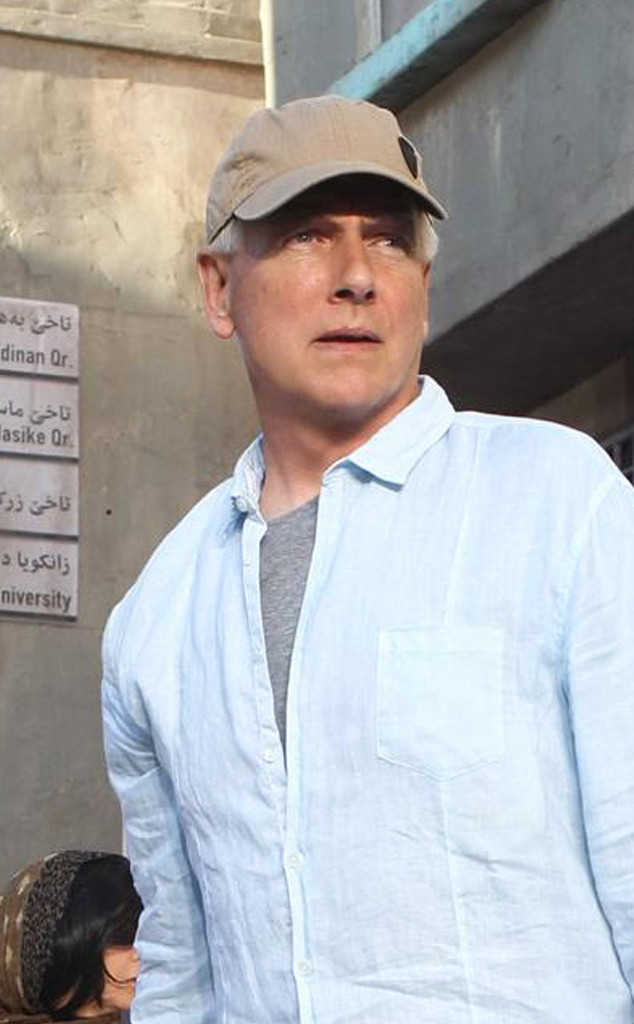 CBS
NCIS isn't going anywhere. CBS announced it's renewed the long-running drama for two more seasons, guaranteeing seasons 14 and 15, after star Mark Harmon signed a new two-year deal. Please tell your dads.
NCIS is currently the No. 1 drama in the US and worldwide.
"It's extraordinary that in its 13th season and with over 300 episodes to its credit, NCIS continues to excel at such a high level on a global scale," Glenn Geller, president of CBS Entertainment, said in a statement. "It is testimony to an amazing cast, led on and off the screen by the exceptional Mark Harmon, for skillfully bringing this universally appealing team of heroes to life; and to Gary Glasberg and his writers for crafting compelling stories that feature NCIS's signature blend of mystery, quirk, drama and comedy every single week."