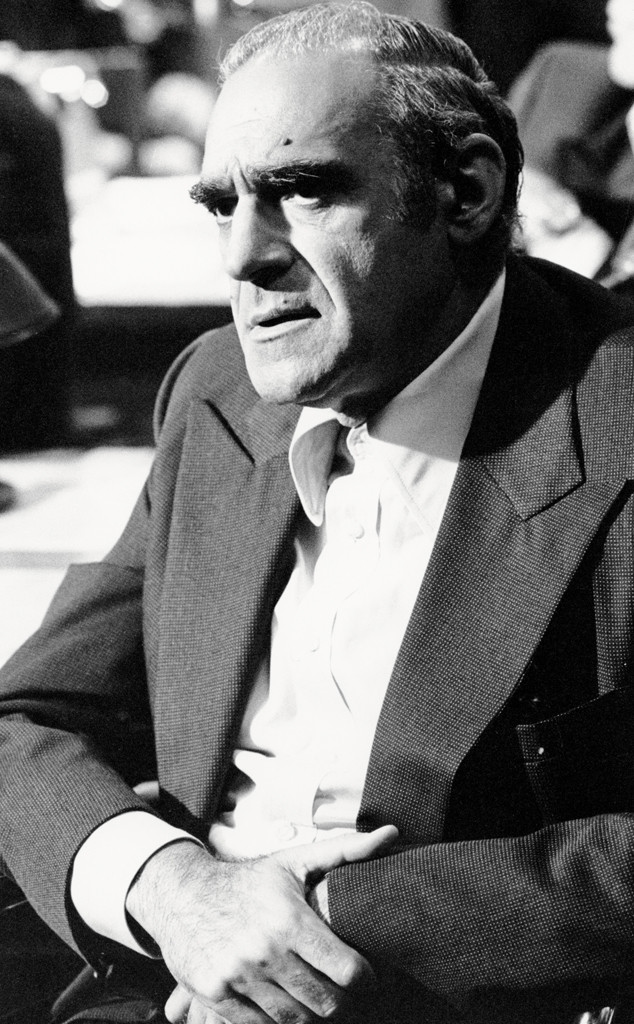 Silver Screen Collection/Getty Images
You can always count on the In Memoriam part of the show to start some controversy (although, there's already been a lot of that tonight in particular).
Dave Grohl gave a beautiful rendition of The Beatles' "Blackbird" during the Oscars 2016 In Memoriam TV tribute, and while viewers watched as we acknowledged all of the talent we lost this year, including David Bowie and Alan Rickman (to name a few), we watched as the montage came to an end without paying recognition to some fallen stars.
Jacques Rivette and Holly Woodlawn were two names that people were quick to notice, along with Geoffrey Lewis, and his daughter, actress Juliette Lewis was quick to call it out. "My dad #GeoffreyLewis was beloved and contributed over 220 roles in film and tv. @TheAcademy maybe you can remember to include him nxt yr," she tweeted.
But there was one other star whose snub from the telecast really got people going—where is Abe Vigoda?!