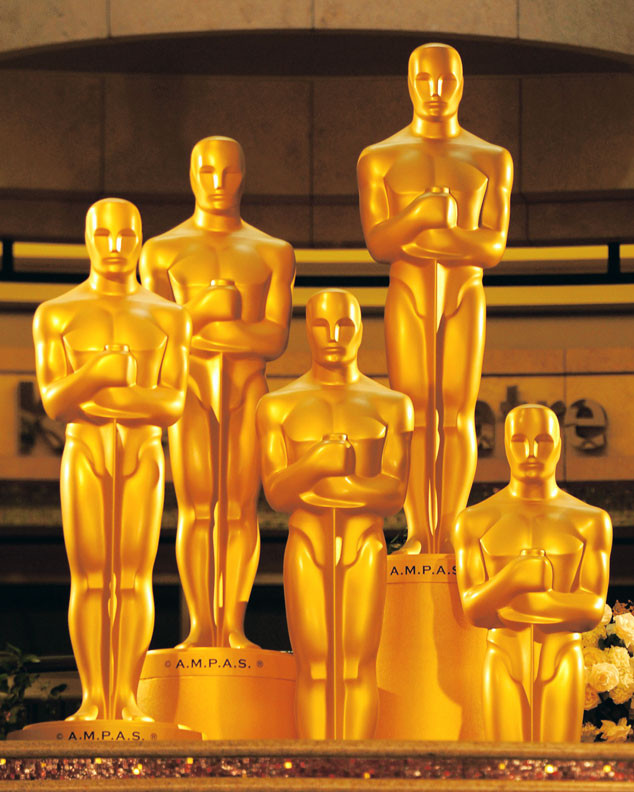 Frazer Harrison/Getty Images
Just how much does it really cost to get ready for the Oscars?
Not only is it historically the most storied event that will take place in Hollywood all year, but who actually wins the Academy Awards is almost a secondary conversation to who's wearing what, how many diamonds are involved and just how glamorous the stars look when they hit the red carpet.
So you'd be safe in assuming it costs a pretty penny to look just so from head to toe. Or make that meticulously coiffed head to carefully manicured toe.