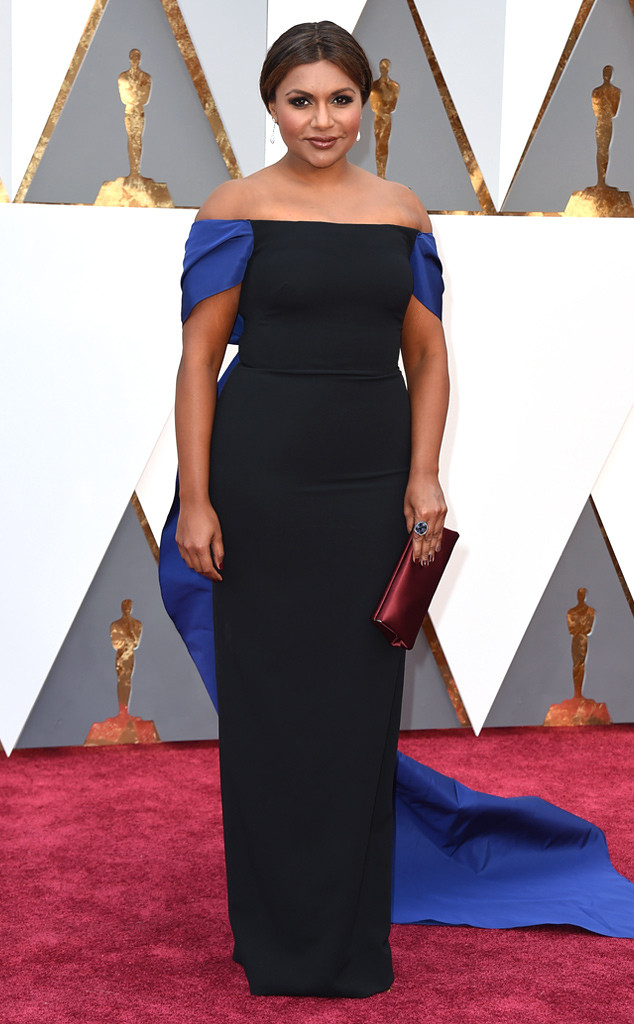 Jordan Strauss/Invision/AP
Ladies and Gentleman, welcome to the 88th Annual Academy Awards, otherwise known as Leonardo DiCpario Night.
But in all seriousness, while the star of The Revenant is no doubt top of mind for everybody at the Dolby Theatre this evening, he's not the only thing going on. After all, this is Hollywood's biggest event and it drew Hollywood's biggest stars. Matt Damonis here. Cate Blanchettis here. Jacob Tremblay's hot dad is here! It's legendary.
Before the celebs head inside to honor Mr. DiCaprio, they stopped to chat with E! News' Ryan Seacrest, and Leo's tussle with the bear wasn't the only topic of conversation. They talked about all kinds of things, like getting kicked out of banks and suing Pixar. Read on to find out the best bites.